The #1 House Cleaning Services in Houston
Book an appointment with one of our trusted house cleaners in 60 seconds and let us give you the gift of a healthy, happy & beautifully cleaned home!
Get a quick and easy price
How it works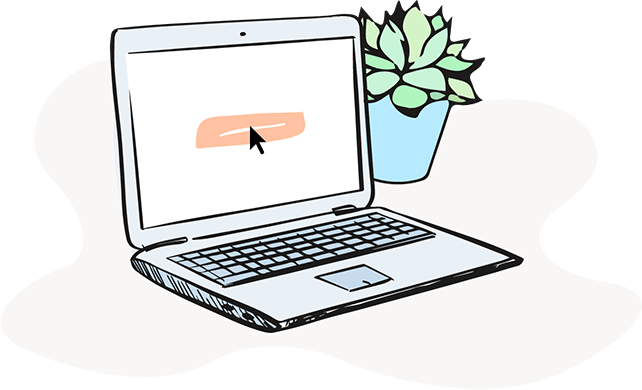 Book Online
Choose the date and time you'd like your professional to arrive.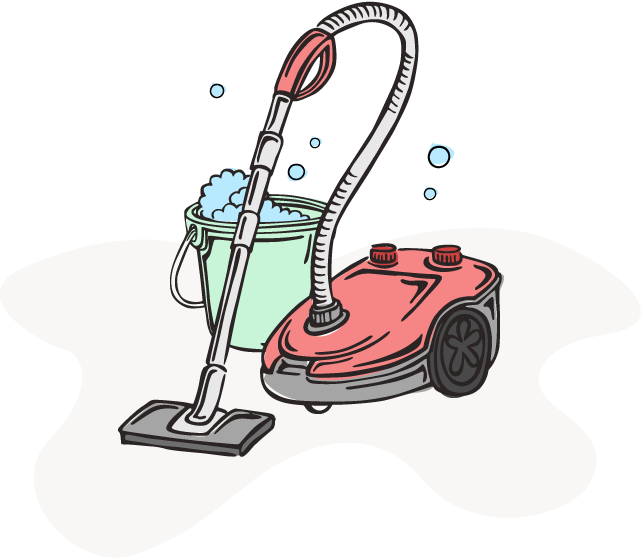 We Clean
A trusted house cleaner comes over and cleans your place in Houston.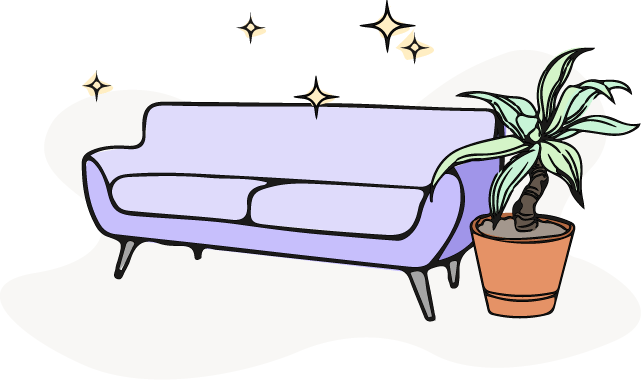 You Relax
You can sit back and relax. Enjoy a squeaky clean & sanitary home!
Pick from a range of house cleaning services near you
Deep Cleaning
In addition to the regular house cleaning tasks, our deep cleaning service includes carefully scrubbing down your furniture and belongings, light to heavy build-up removal in your kitchen and bathroom, and more.
Move-In/Move-Out
Our move-in and move-out package includes deep cleaning your house or apartment. Our expert house cleaners will also tidy up inside cabinets, drawers, and closets to ensure a spick-and-span home.
Maid Service
When you want a thorough house cleaning, book our expertise-based maid service. Whether you need a one-time or recurring service to keep your home tidy, our dependable and experienced technicians are at your disposal.
Apartment Cleaning
Whether your Houston apartment is big or small, our crew of skillful professionals will tidy up every nook and cranny of your place. You can rest assured they will leave it neat, fresh, and sanitized so that you can relax in peace.
98.2%
Customers Satisfaction
Why choose our house cleaners in Houston?
We Care About Your Home
You'll be able to easily share your thoughts with us via a "one-click" feedback email we send you.
The Gift of Free Time
We help you relax and reclaim your priceless free time by taking house cleaning off your list.
Trusted Experts
Your home will be taken care of by trained pros who know how to ensure your satisfaction.
Extra-Detailed Service
We always sweat the details and never cut corners. You can trust us to deal with all tasks with utmost care.
Great Customer Support
We pride ourselves on the quality of our customer service and ability to quickly resolve any concerns.
Quick Scheduling
The best house cleaners near you are at your fingertips. Fill out our short booking form and you're good to go!
Don't take our word for it!
We follow up each house cleaning service with an easy one-click email survey to see how well we did. This ensures everything was done to your standards. See what some of your neighbors in Houston and the area just posted.
Pam R.
Great job and attention to detail. Really appreciated that Jasmine and Ernesto were able to accommodate my work from home schedule and prioritize rooms…
Jim L.
just had a thorough deep clean done. recently had some remodeling done and EVERYTHING was dusty. Both Kathlyn and Conner were great! super nice and very…
Marcela D.
Ellis and Sarah were awesome! They both did an amazing job, and all with the friendliest attitude. It was a joy to have them over and I am so grateful for…
We're proud of our past work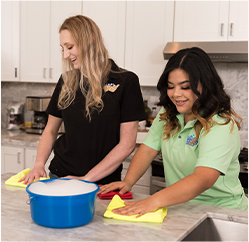 #HoustonClean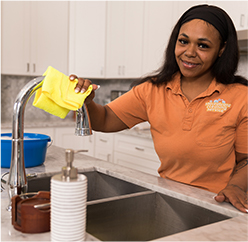 #HoustonClean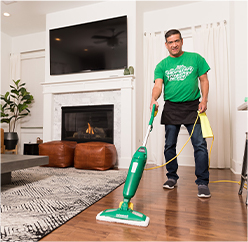 #HoustonClean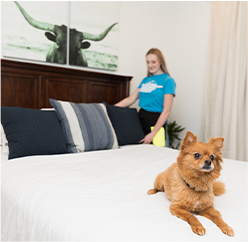 #HoustonClean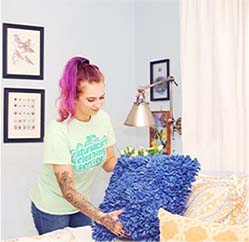 #HoustonClean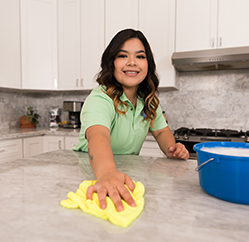 #HoustonClean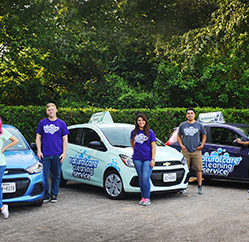 #HoustonClean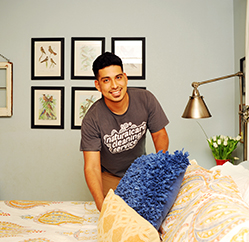 #HoustonClean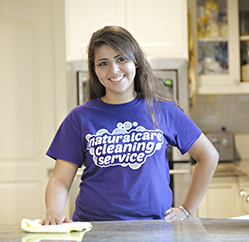 #HoustonClean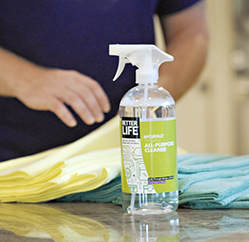 #HoustonClean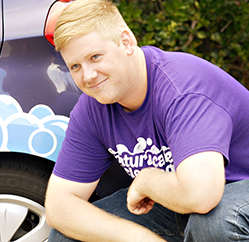 #HoustonClean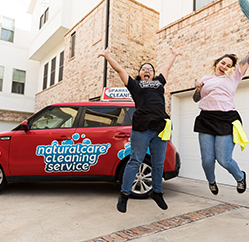 #HoustonClean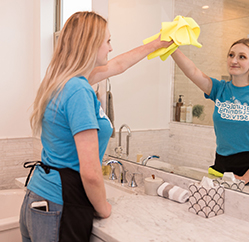 #HoustonClean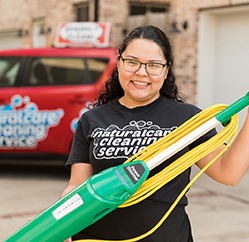 #HoustonClean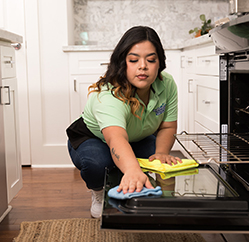 #HoustonClean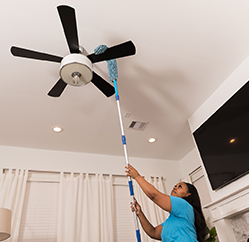 #HoustonClean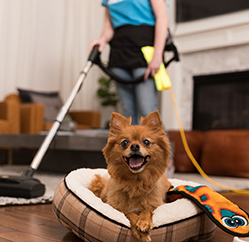 #HoustonClean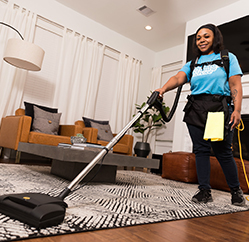 #HoustonClean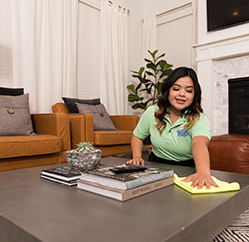 #HoustonClean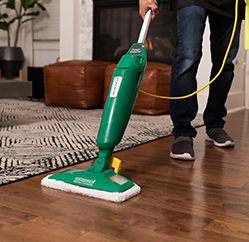 #HoustonClean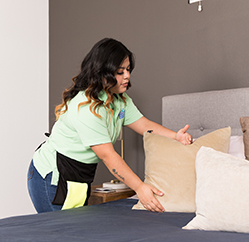 #HoustonClean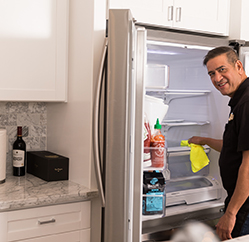 #HoustonClean
A stress free experience
It's not complicated. We just focus on what matters – a great house cleaning + impressive customer service = a beautiful home.

Lupe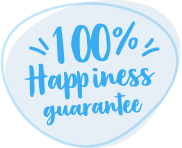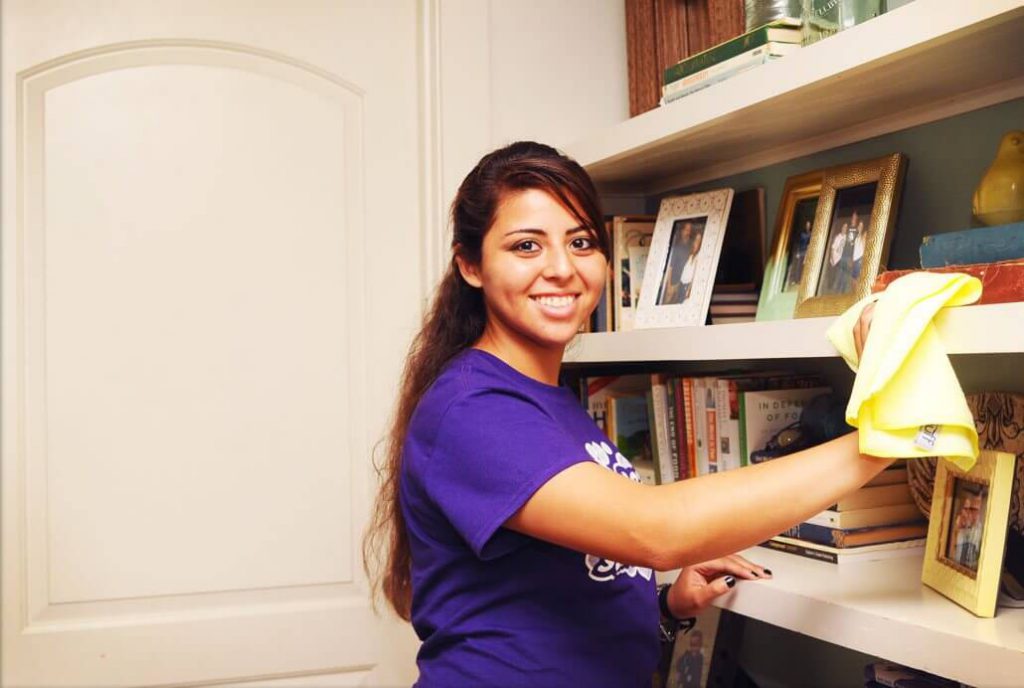 Pet-approved house cleaning products
FOR YOUR FURRY FRIENDS
Our natural Better Life house cleaning products not only provide superior results, but are completely safe for your pets.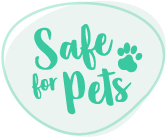 Frequently Asked Questions
What is included in a regular house cleaning?
+
Every cleaning service in Houston operates differently, but if you choose to book a house cleaning with us, you can expect the following from a first-time appointment:
Read More
Hand-washing kitchen counters, cabinets, sinks, and the exteriors of appliances
Sanitizing hand rails and door knobs
Vacuuming and mopping floors
Scrubbing the kitchen and bathroom
Wiping bathroom counters, cabinets, tubs, sinks, showers, and toilets
Dusting window frames, stairs, lampshades, other furniture, and your belongings
Read Less
Should you clean before a cleaning service?
+
Once you book an appointment with our house cleaners, there's no need for you to tidy up as they'll do all the work.
Read More
What you can do is declutter a bit so that the team can start cleaning as soon as possible. Also, if there are any belongings that you don't want us to clean or touch, you should move them elsewhere or notify us about this in advance.
Read Less
Should you tip house cleaners?
+
We don't request tips, but our team in Houston greatly appreciates them.
Read More
If you want to show your gratitude this way, you can tip our professionals in person or leave an envelope with your tip and mark it so that it's clear it's for our cleaning service. You can also get in touch with us and let us know that you want to tip us, and we'll include the amount in your final bill.
Read Less
What happens if you want to cancel a house cleaning service?
+
If for any reason you need to postpone or cancel our cleaning services, we understand. You can do so by getting in touch with our friendly customer service.
Read More
In case you want to cancel your house cleaning after 5 p.m. the day before your appointment or the day of, a $75 cancellation fee applies.
Read Less
Do you need to prepare any products for the house cleaning crew?
+
No. Our technicians will bring all the necessary supplies, so you don't have to worry about purchasing anything.
Read More
We use high-quality equipment, such as microfiber cleaning cloths and HEPA vacuums. We also use safe products and avoid any harsh chemicals.
If there are specific products you'd like our professionals to use at your place in Houston, let us know and we'll review them as we prioritize using natural and low-impact products for all our cleaning services.
Read Less
Where can I find reliable house cleaners in Houston & beyond?
+
If you want a maid service you can truly depend on, look no further than Naturalcare Cleaning Service.
Read More
We don't work with contractors – all members of our team are full-time employees that we've thoroughly background-checked. They are also insured and bonded for everyone's peace of mind.
Every one of our technicians has undergone detailed training and has the necessary qualifications and skills to tackle any cleaning challenge. Feel free to reach out to us, learn more about our versatile offer, and book your house cleaning today!
Read Less
Beautifully Cleaned Homes this Week