About Our Cleaning Team
These are the people that provide you the best low impact, natural house cleaning service in Houston, TX!
Get Your Price Quick and Easy!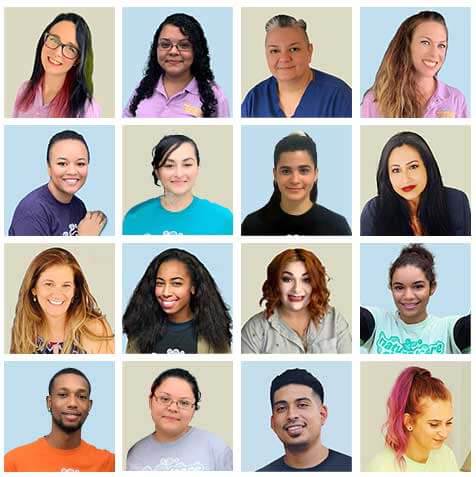 Our awesome Team
All of our employees endure a rigorous one-on-one training process making them the very best.
The value of our service is dictated by the quality of our employees. We take hiring and training very, very seriously.
Every cleaner is carefully screened, vetted, and background checked before entering any home.
Work with us
Who We Are
From our office staff to our cleaning Technicians, we all work together to bring you happy, clean home. We are of course bonded, insured, and background-checked. We trust our cleaners in our home and around our family and I know you will enjoy the peace of mind they will bring you with a clean home. Meet the team that helps make your house clean!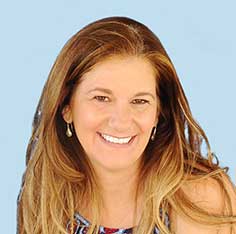 Diana
Founder and Owner of Naturalcare
My name is Diana and I am the founder and one of the owners of Naturalcare. I started Naturalcare with the idea of cleaning our clients homes the same way I cleaned mine. Simply, using low impact chemicals and lots of elbow grease! I love our family business and am grateful that all of my children and my husband are a part of our company. I like spending time cooking, gardening and snuggling my grandkids. We also spend time RV'ing with friends and family.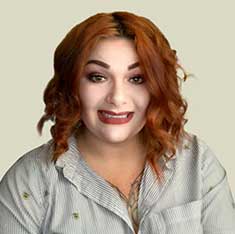 Candice
Diana's daughter, starte with Naturalcare in 2008
My name is Candice and I started with NCCS on Oct 28, 2008. During my time here I have done so much growth at work an at home. My husband and I adopted 3 children in 2017. I am a BIG family person. I love spending any time with my family and creating memories. Outside of work, I am a PTO and classroom mom for my two boys. At work, I run operations, networking, and sales. I also represent NCCS for The Greater heights Chambers. I love networking and connecting with people. I love creating and changing process to help our company grow!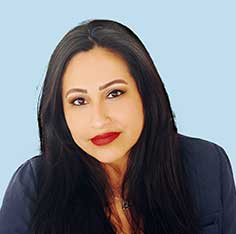 Cynthia
Office Manager
My name is Cynthia, I started with NCCS in October of 2010. I started off as a cleaner and quickly moved my way up to team lead and then trainer and now I am the Office manager. I love working for a small family owned business because they truly value all of there employees and treat us like family. In my spare time I love spending time with my 3 daughters and my 3 grand daughters. I also have dogs and cats which I adore as I am a huge animal lover. I also love spending time with my wife of 15 years.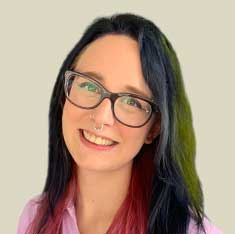 Allison
Naturalcare Trainer
My name is Allison and I'm a trainer at Naturalcare. I started at Naturalcare in April of 2019, having no idea that I would end up meeting some of the most amazing friends and becoming part of a new family. Being a trainer at Naturalcare has been very rewarding, as I am constantly learning new things and challenging myself to grow. When I'm not at work, you can most likely find me taking spontaneous road trips, listening to music, or watching Pittsburgh sports.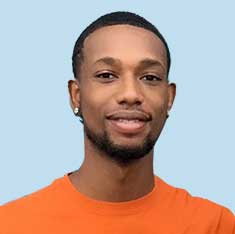 Samuel
Lead Trainer
My name is Samuel and i am one of the team leads from Naturalcare. Naturalcare cleaning service is a fun experience job! We use nothing but natural products no chemicals. The managers ,supervisors, leads and the employees are so great with nice attitudes, I love playing basketball and spending time with my nephew doing fun activities on my free time.
Angela
Core Trainer
My name is Angela P, I got that little nickname from working at Naturalcare. I am currently one of the trainers at Naturalcare. Naturalcare to me, was just a job, but being here a year, I have learned so much. As a company, they teach you how to prosper into a better person, a better leader, and how to be a helping hand to all. I like to spend my free time with my family especially my nieces and nephews, they are the highlight of my weekends. I like to travel with friends, so any change I get I take the opportunity.