Join Our Crew!
Hiring Awesome Cleaning Technicians with opportunities to grow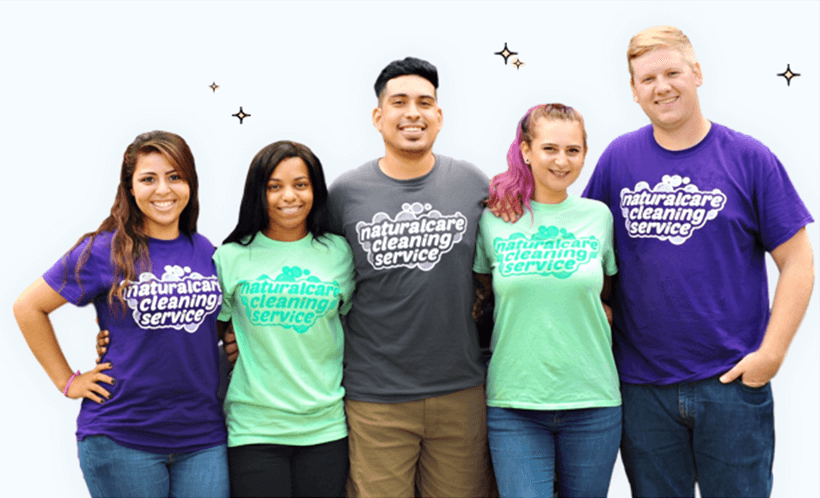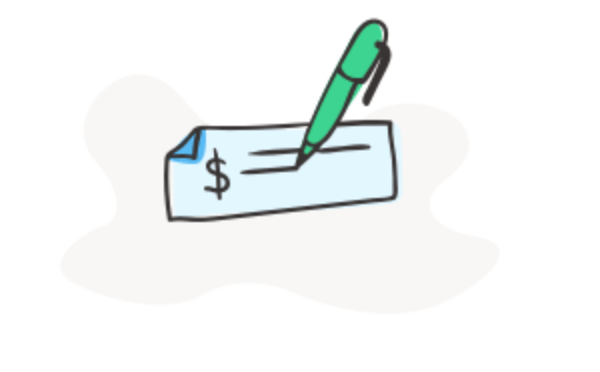 Great Pay
Earn $600 – $850 per week
Up to $50 to $75 weekly bonus
100% Client Tips – Our clients love us!
6-12 paid vacation days per year
No nights or weekends required
Full or Part time positions
Advancement opportunities
Work where you matter
Checklist of Requirements
If you meet the following conditions you can qualify for an interview:
Have a great, positive attitude
Drivers license and insurance
Reliable personal vehicle
Eligible to work in the U.S.
No criminal background
Some English required
Who Are We?
Looking for more than a job but a career where you can make a
difference? Want to join a fun family oriented company where you earn rewards for your dedication and hard work? Naturalcare
Cleaning Service is an uplifting place to work that focuses on
hiring and retraining the very best people.

Our CORE VALUES define us as a company and guide our every
decision. A company with a conscience, what a unique idea.
Cleaning Services Jobs are not all created equally. We truly believe in our mission, values, and of course our great people. We would
love to meet you if this sounds like the kind of job you are looking
for.
Work hard, be honest, be flexible
Be a passionate team player
Express gratitude
Serve and support our community
Celebrate Successes
Family focused company
I came from a job working a lot of nights and weekends.
Now I can spend them with my family. I work during the
day, when my kids are in school and I am home for them
in the evening.

Maria G. – Lead Cleaning Tech
Naturalcare is one of the nicest companies I have
worked for. I get great benefits including; all equipment needed for the job, paid holidays, monthly bonuses and
earned yearly paid vacations.

Janice B. – Cleaning Tech