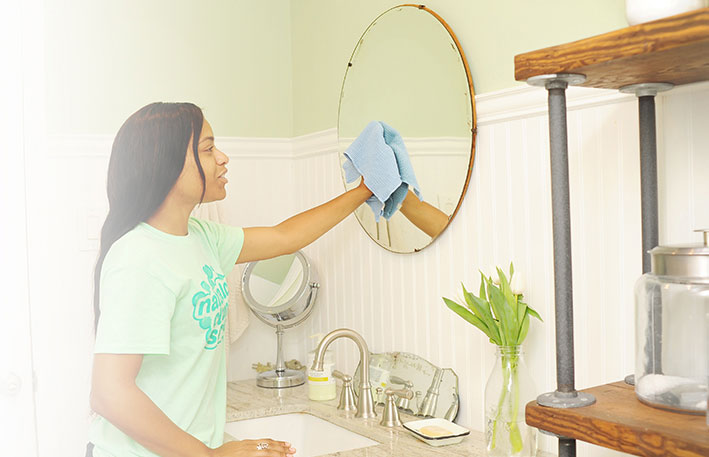 Outsource your chores to the pros today
Naturalcare Cleaning Service is a dependable and customer-oriented company that is devoted to providing reliable maid services in Houston and the surrounding communities. Every member of our team is vetted, insured, and thoroughly screened for your peace of mind. We give you your free time back by sanitizing every corner of your home. Additionally, we use only the supplies that are natural and safe for your family and pets. Hire a company that will develop a detail-oriented and personalized plan to match all your needs.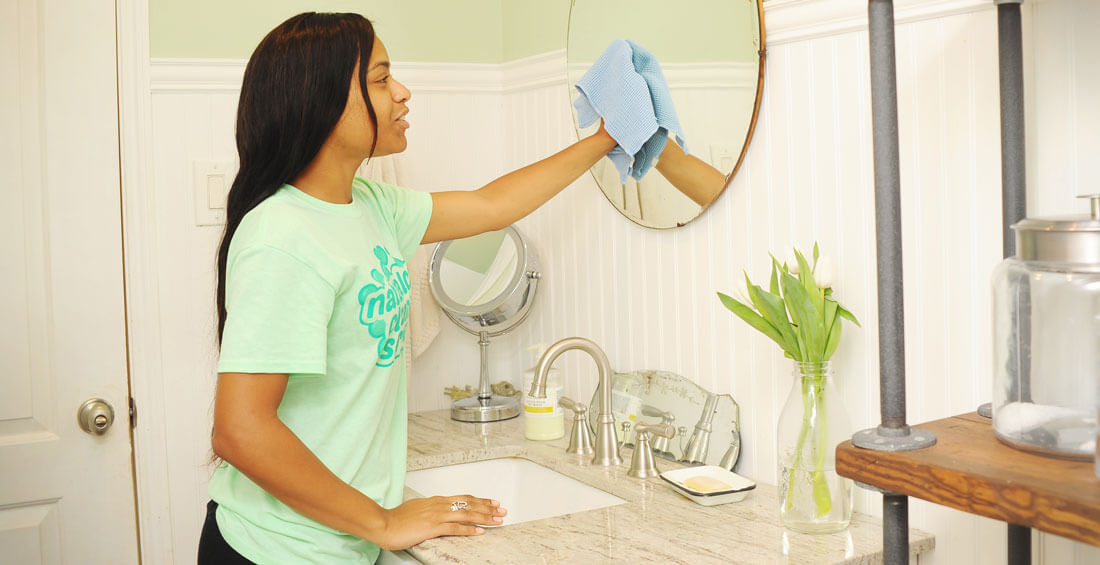 how it works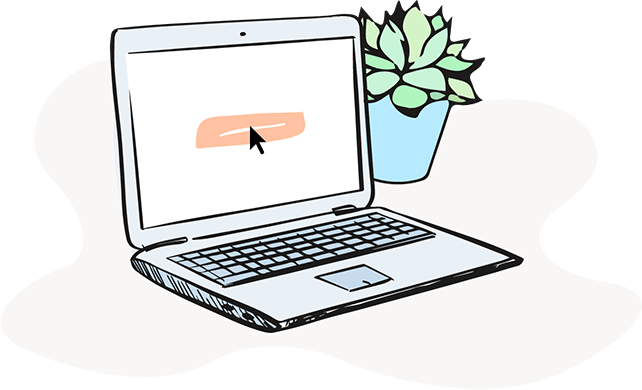 Book Online
We've tailored an easy-to-use website where you can book your maid service in no time.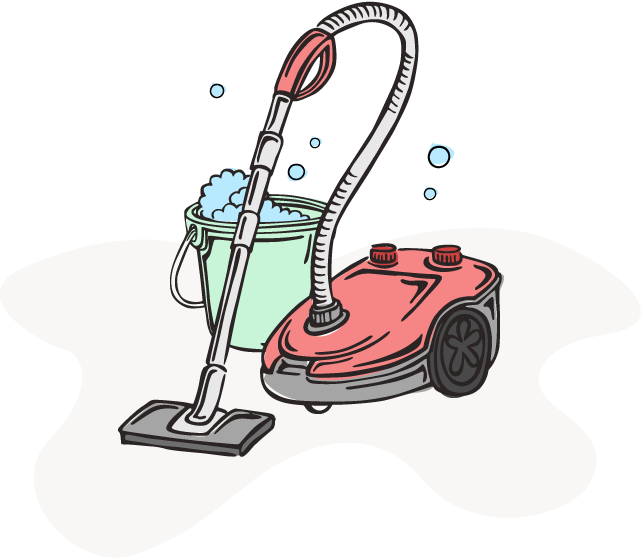 We clean
Our capable and experienced pros will clean your home from top to bottom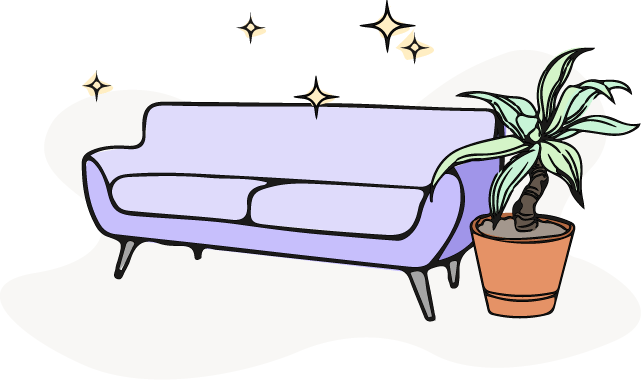 You Relax
We do the dirty work so you can relax and spend time with your dear ones.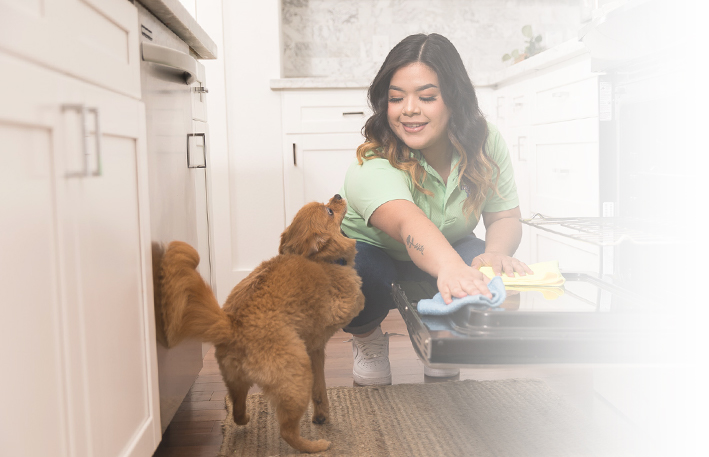 Experience our next-level maid services in Houston
We constantly improve our knowledge and use effective and safe low-impact products for your peace of mind. We've developed an approach that includes using natural products along with the old fashioned elbow grease to keep every corner of your home hygienic. In order to tidy up and keep your place sanitized and fresh, we'll come as many times as you need us to. We're very picky when hiring new staff and only 1% of applicants get to work for us. That's because we want you to get one of the best maid services near you.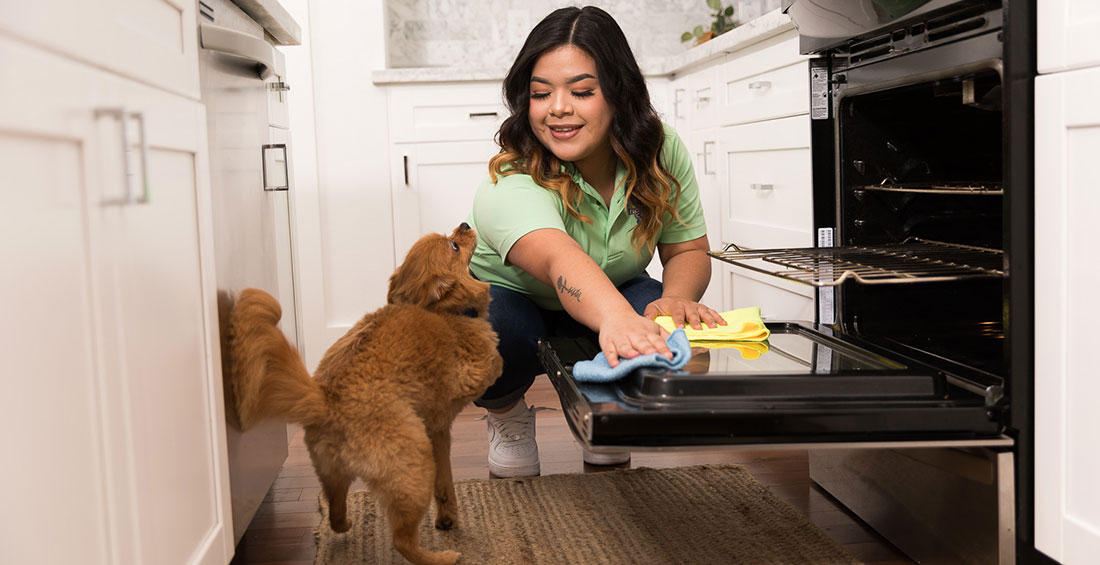 How do our maid services stand out?
Easy booking
Save your valuable time by quickly scheduling an appointment through our user-friendly site.
Pet -friendly supplies
We use low-impact products that can clean effectively but aren't harmful for you or your pets.
Competent pros
The pros we hire are strictly screened and put through a stringent 1-month training process.
More spare time
With our reliable and quality maid services in Houston and the region, you'll have more time to rest and recharge.
Gift cards
Our gift cards cover all our services. Simply pick the amount and add the address of the recipient.
100% satisfaction
We care deeply about your satisfaction. That is why we offer a 100% satisfaction guarantee.
Your satisfaction is our top priority
We try to go the extra mile for our customers and we're not happy until you are. That's why we offer a 100% satisfaction guarantee for all our customers. On an off chance one of our cleaners misses a spot, alert us within 24-48 hours. We'll gladly send our crew to tackle any problematic corners, completely free of charge. Our team from Houston won't rest until you're fully pleased with our maid service.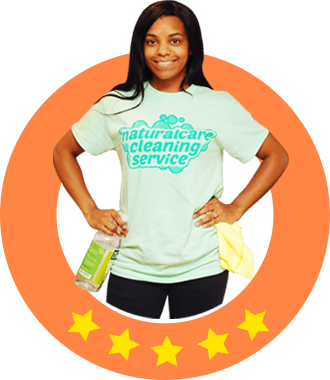 Frequently Asked Questions
Should I clean before a cleaner comes?
+
While waiting for your cleaners to arrive you don't have to clean anything, just complete some easy tasks such as:
Read More
Declutter your rooms
Get rid of the dirty dishes
Put away the food remains
Prepare clean bed sheets
Prepare a checklist with your requests
Our team will arrive at your door and ensure you get the maid service in Houston you need and deserve.
Read Less
What do maids clean with?
+
Our cleaners will sanitize your home with low-impact products. These products are completely safe for you and the environment. Although eco-friendly and not harmful to your health, they're very effective in eliminating dirt, grimes, grease, oil, bacteria and germs.
Read More
They'll also successfully get rid of mold, mildew, and other allergens, making your home a healthier place to live while also deodorizing all surfaces. If you're looking for a maid service near you, hire us and experience our smart cleaning approach.
Read Less
How much does a maid service cost?
+
The price of your maid service in Houston and the surrounding areas depends on several factors:
Read More
The size of your home
Whether you have children or pets
The condition of your residence
When was the last time you cleaned your home
What services you need
Whether you need additional services
Read Less
What should I clean first?
+
You should focus on the areas that are more difficult to sanitize. These are the most used rooms such as the kitchen and the bathroom.
Read More
Clean them first and then move on to the rest of the cleaning checklist. If you hire us, we'll make a personalized plan so you get the most out of our
Read Less
Who should I call to book reliable maid services in Houston, TX & the region?
+
If you're looking for dependable moving services near you, look no further than Naturalcare Cleaning service. With years of experience and our specially designed cleaning approach we continue to successfully provide our customers with the following services:
Read More
Read Less