Professional Move-In/Move-Out Cleaning Services in Houston, TX
Book an appointment with diligent cleaners & make your big relocation day that much easier.
Get Your Price Quick and Easy!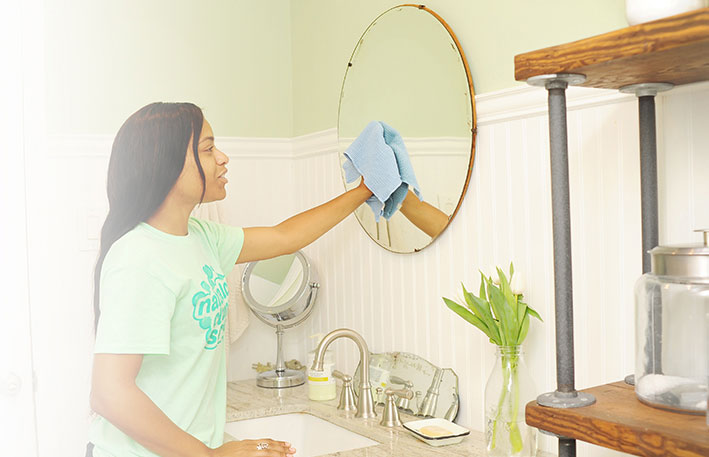 Ensure a stress-free relocation with our help
At Naturalcare Cleaning Services, we understand that moving house can be extremely stressful. Luckily, we can help! Let us take the burden off your shoulders by providing you with expert move-in and move-out cleaning services in Houston, Texas, and beyond. We'll make sure your new or soon-to-be-old home gets a proper clean-up. We boast a team of highly trained and experienced technicians who are dedicated to their job and customer satisfaction. Give us a call and discover for yourself why we're the leading housekeeping service provider in the area.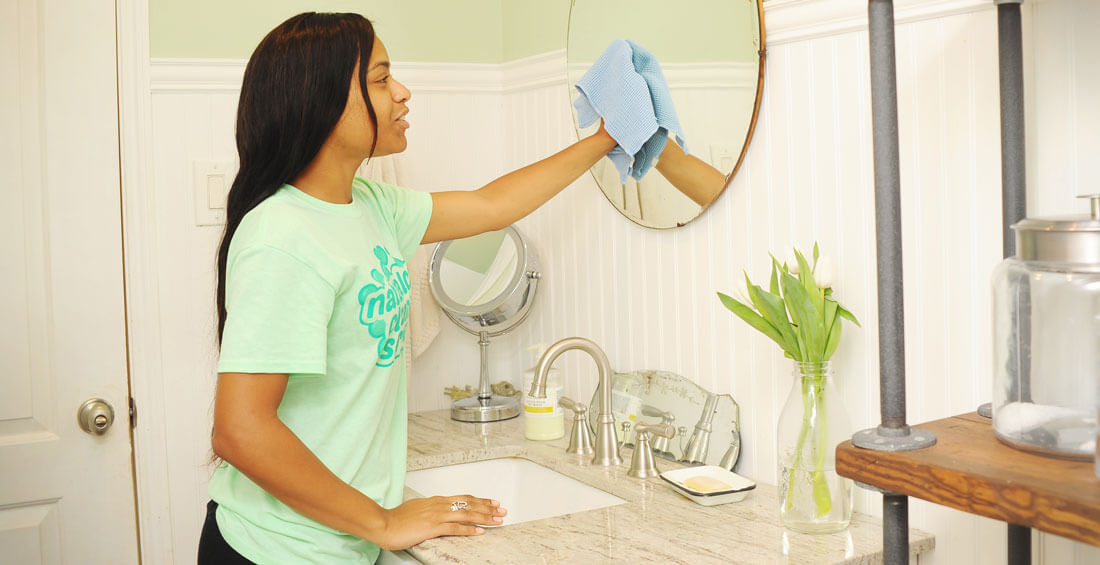 How to book our cleaning services in Houston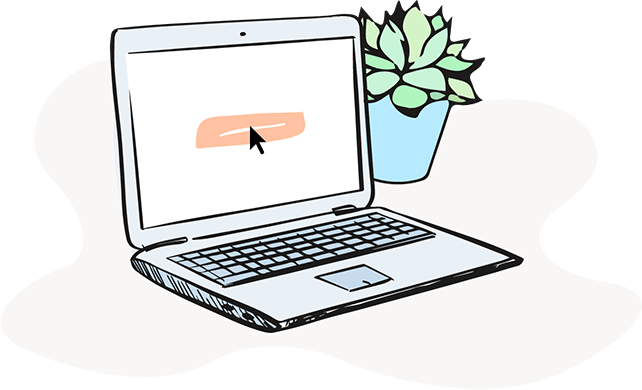 Book Your Cleaning
Pick the time and date you'd like to have your move-in/move-out cleaning.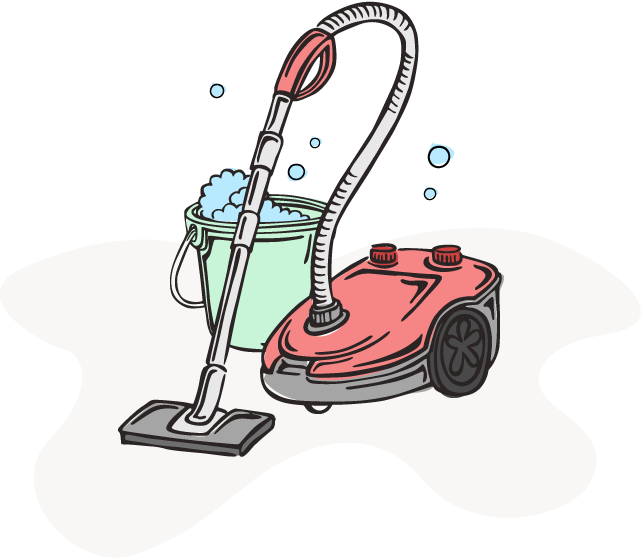 Our Cleaners Arrive
Our technicians always arrive at your home at the agreed-upon time.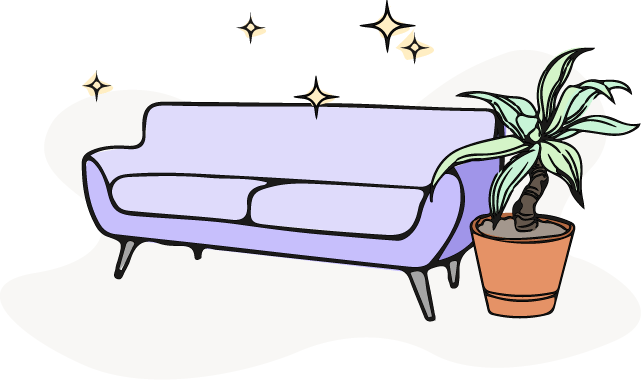 Sit Back & Relax
Enjoy your extra free time while we tidy up your old & new places top to bottom!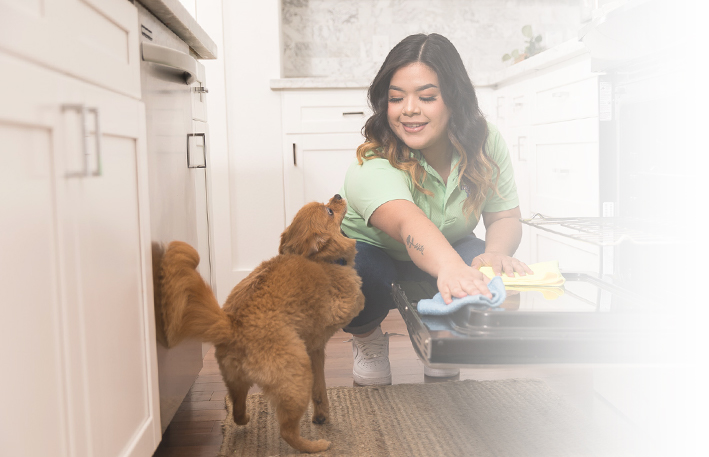 Houston cleaners you can truly rely on
When you book our move-in/move-out cleaning, you can rest assured you will be getting a top-of-the-line service. Our team of dependable technicians undergoes a very detailed screening. Every member is insured, bonded, and thoroughly background-checked. Our crew also goes through a meticulous training process so that they perform each task with precision and utmost care and leave your home sparkling.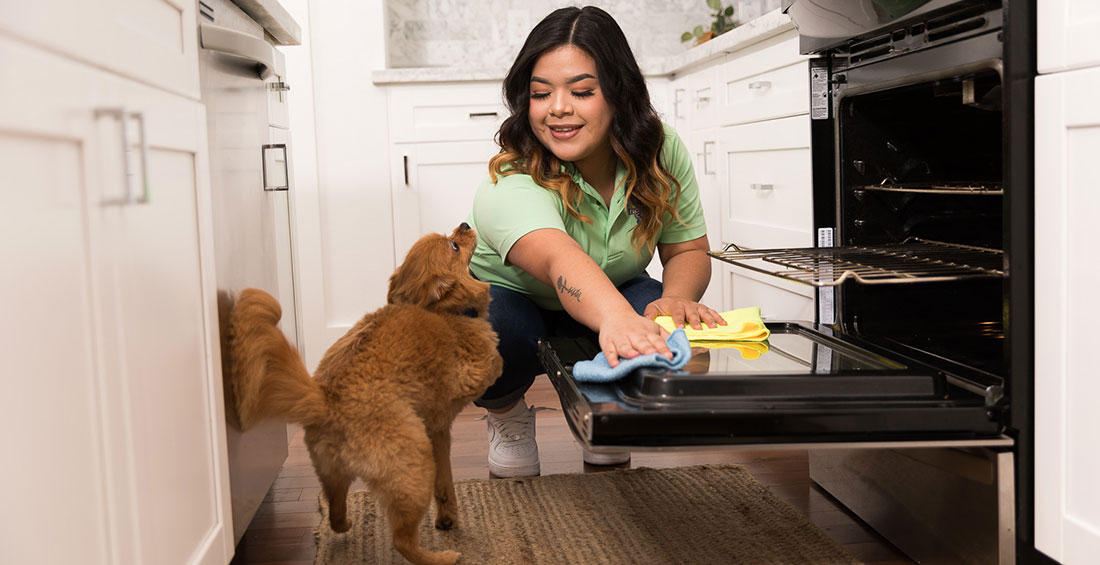 Reap the benefits of our professional cleaning services
Share Your Feedback
Feel free to share your impressions via the "one-click" feedback email you'll receive.
Get More Free Time
We'll take care of your home in Houston so that you get some extra time for yourself and other tasks.
Reliable Experts
Our trained and seasoned technicians will take over your move-in/move–out cleaning with expertise.
Pet-Friendly Supplies
We use Better Life house cleaning products that are natural, safe for your pets, and highly effective.
Top Customer Service
Our friendly customer service reps are at your disposal for any questions or concerns you may have.
Quick & Easy Booking
All you need to do to book your move-in or move-out cleaning is complete our short online form!
Your happiness is our #1 priority
Based on the service you book and your wishes, our team will devise a customized checklist to provide the best results. In case our cleaners miss something in your home in Houston, feel free to contact us. All our services, including move-in and move-out cleaning, come with a satisfaction guarantee. This is why we offer a free re-clean if you get in touch with us 24-48h after the appointment in question. Our team will be happy to come back and make sure everything is cleaned properly.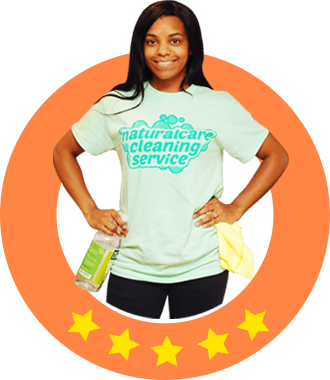 Book high-quality move-in/move-out cleaning services in Houston
Get your Price
Frequently Asked Questions
What do move-in and move-out cleaning services include?
+
We know how important it is to move into a fresh and clean home or leave a tidy one and get your deposit back. This is why our move-in/move-out checklist is detailed and consists of every task needed to properly disinfect and tidy up your place, including:
Read More
Cleaning the kitchen top to bottom (cabinets, counters, outside of appliances, etc.)
Hand-washing the bathroom (counters, sinks, tubs, toilets, etc.)
Removing light to moderate build-up in the kitchens and bathrooms
Vacuuming and mopping all floors
Wiping and sanitizing door knobs, handrails, doors, and window frames
Tidying inside closets, drawers, and cabinets
Read Less
Why should you book a professional move-in/move-out cleaning in Houston?
+
Whether you're moving out of or moving into Houston or the area, hiring dependable house cleaners is a good idea.
Read More
First, you won't have to waste time, energy, and supplies doing it yourself. You can also rest assured your new/old home is being cleaned by trained professionals leaving nothing to chance. Finally, you'll get some extra free time you can use to finish up other moving tasks or have some me time.
Read Less
Do you need to prepare anything before the cleaning appointment?
+
The beauty of hiring cleaning experts is that you don't have to do anything. This includes preparing supplies.
Read More
Our team of experts will bring high-quality equipment and products necessary to complete your move-in or move-out cleaning efficiently.
Read Less
How do I know whether a cleaning company is reliable?
+
You don't want to let just anyone in your home in Houston, whether you're moving in or moving out.
Read More
This is why you should do your research and ensure you're hiring the best people for the job. You can check companies' ratings and reviews, client testimonials, certificates or awards, etc. You should also inquire about the screening and training process for cleaners.
Read Less
Where can I find a trustworthy company for a move-in/out cleaning in Houston, Texas?
+
For a successful move-in or move-out cleaning, Naturalcare Cleaning Service is at your disposal. From our detailed and customizable checklists and highly trained and experienced technicians, to friendly customer service and a happiness guarantee, we are exactly what you need to move out or move into a home with ease.
Read More
You can also count on our dedication and expertise if you need:
Don't hesitate to get in touch, find out more about what we have to offer, and book an appointment in a few clicks! Feel free to spend your extra free time at Discovery Green or the Houston Museum of Natural Science while our technicians are hard at work to streamline your moving in or moving out.
Read Less