Thanks to numerous movies and TV shows, even the mention of a "maid" invokes an image of a woman in a starched uniform and white apron, holding a feather duster. While this depiction is (somewhat) accurate from a historical standpoint, it has almost nothing to do with modern-day cleaners.
As societal norms shifted, technologies evolved, and our household requirements changed, so did the roles of those who help us maintain our living spaces. Today, maid services in Bellaire, TX have grown to encompass a wide variety of dedicated cleaning technicians, each of which specializes in different aspects of housekeeping.
Inevitably, with the evolution and branching of the service industry, new terms were coined to closely reflect professionals and their scope of work. As such, understanding the terminology and distinctions between them is key to making an informed decision and selecting the right type of specialist for the needs of your household.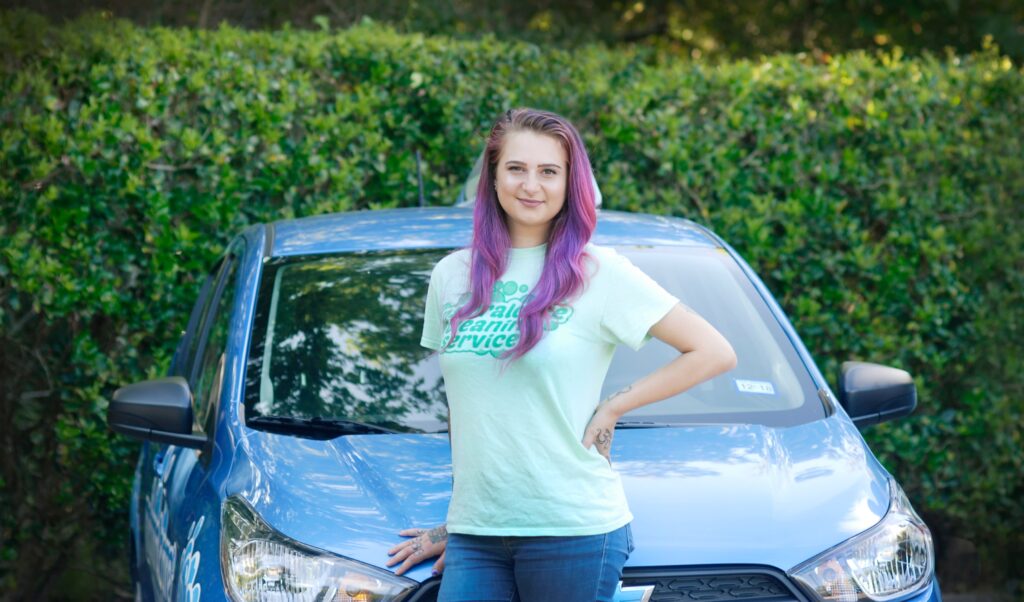 What is a maid called now?
While still widely in use, the term "maid" is largely archaic and does not accurately represent this vocation or the extent of cleaners' duties. That's why, today, we have terms that more accurately describe cleaning professionals.
Housekeepers
We can say that "housekeeper" is the modern-day equivalent of a traditional maid. Their role within the household is multifaceted and broad, typically encompassing tasks such as cleaning, cooking, and doing laundry.
In some instances, housekeeping can entail managing everyday household chores, such as shopping and childcare, as well as supervising personnel handling other maintenance tasks, such as repairmen and gardeners, for example.
Residential/Domestic Cleaners
When it comes to professional cleaning services, the two most commonly used terms are "residential cleaners" and, sometimes, "domestic cleaners". These individuals are typically hired to take care of specialized cleaning tasks in homes and apartments, such as:
Recurring household upkeep;
Deep cleaning;
Move-in/out cleaning;
Residential disinfection;
And many more.
Cleaning Technicians
When there's a need to highlight the technical and specialized nature of the work, the most adequate term is "cleaning technician". This phrasing is usually employed to emphasize that the cleaning professional possesses high levels of expertise and experience, enabling them to efficiently handle a diverse range of cleaning tasks in various settings.
What is the difference between a cleaning lady and a maid?
As the expectations and requirements of a modern household changed, the distinction between a modern cleaner and a traditional maid became more than evident, particularly in the following key areas:
(Scope of) Responsibilities:

Cleaners typically focus exclusively on cleaning tasks, such as vacuuming, mopping, sanitizing, etc.
Maids often take on a more comprehensive role, that might include childcare, cooking, or running errands.

Specialization:

Cleaners specialize in particular aspects of household maintenance, as well as utilization of the latest technology and methods;
Maids seldom possess a clear-cut specialization and are more of a "jack of all trades" type of household help;

Professionalism:

Cleaners usually operate as part of a cleaning company which ensures they're vetted, trained, and well-equipped for the job at hand;
Maids are often self-taught independent contractors, although there are companies that raise their services to a comparable level;

Flexibility (in hiring):

Cleaners are typically hired on a per-need basis and schedule, for instance, to perform a weekly upkeep or a one-time deep cleaning;
Maids are usually employed on a full-time basis and often as live-in employees with a broad spectrum of responsibilities.
Finally, it should be noted that the term "maid", in a traditional sense, is slowly being redefined. Today, it is typically used to describe a broad array of specialized cleaning services that reflect the needs of a modern household.
Who offers modern maid services near me in Bellaire, TX?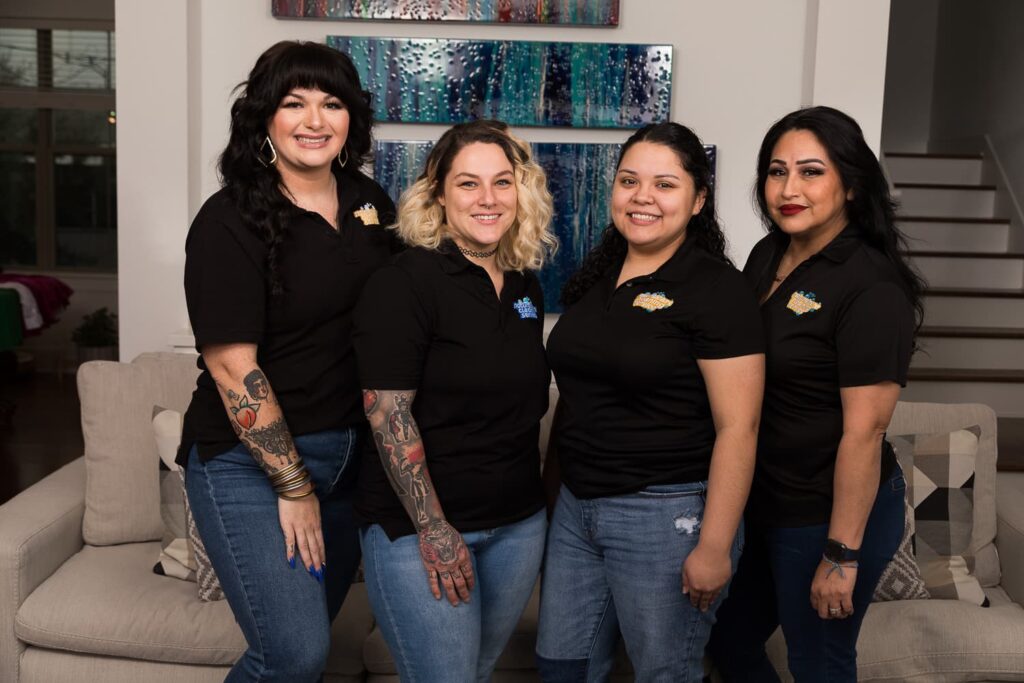 Naturalcare Cleaning Service is your top choice, whether you need a comprehensive, one-time deep cleaning for your home near Nature Discovery Centre or a recurring housekeeping arrangement anywhere in Bellaire.
With extensively trained and experienced professionals, the latest equipment and methods, and unwavering commitment to client satisfaction, you can rest assured that your home will be spick and span after each of our visits. Reach out today to schedule an appointment!