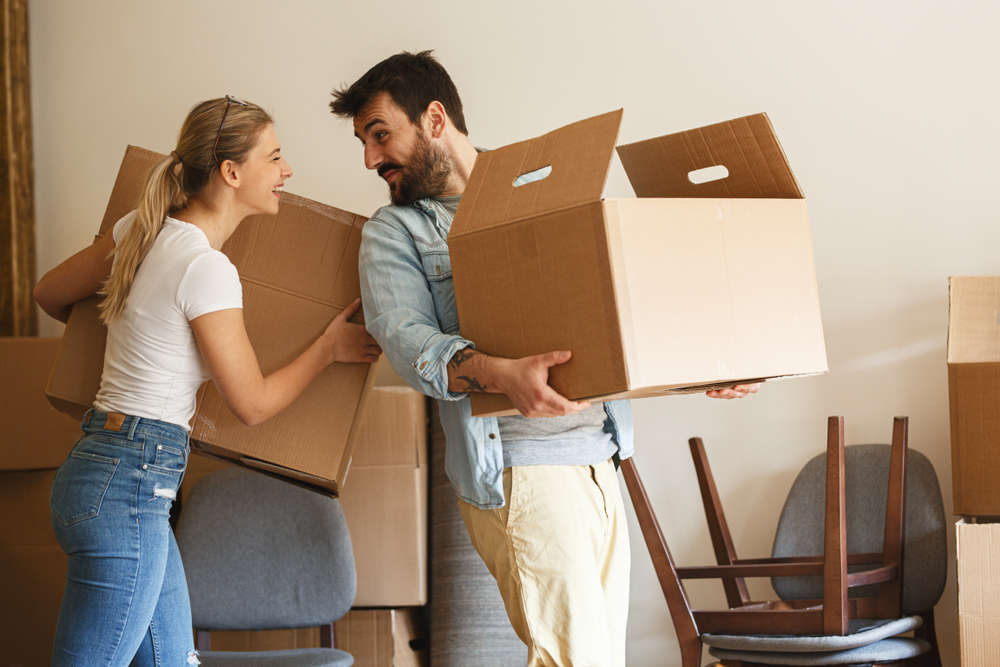 In Houston, like many other cities, move-out cleaning is a common procedure that many residents encounter when switching homes. Due to the high volume of people constantly moving in and out of this busy city, ensuring that properties are left in top condition is a practical and essential concern.
Getting it right can make a big difference in things like getting your deposit back or ensuring a smooth transition for the next tenant. Let's break down what the process of move-out cleaning really involves and why it matters.
What is a move-out clean?
Move-out cleaning is the essential process of tidying up a residence before vacating it. The main goal is to return the property to its original condition, erasing all signs of occupancy. It goes beyond usual maintenance, delving into areas that may not receive daily attention, ensuring the next occupant finds a fresh and inviting environment.
By leaving the property spotless, outgoing tenants make the move-in cleaning process much easier, providing a pleasant and welcoming atmosphere from the start. Whether it's a rented apartment, a leased office space, or a sold home, thorough move-out cleaning paves the way for a smooth transition, ensuring no loose ends or unsettled disputes over the state of the property.
How clean should my house be when I move out?
When saying goodbye to a property, it's not only polite but often required by the contract to leave it in excellent condition. This means sprucing up every part of the house, not just the visible areas like living rooms and bedrooms but also hidden spots behind appliances. It's important to remove stains, residue, and built-up dirt to make the house look like it did before.
However, it's not just about making it look nice. Doing this task properly can have real benefits, like getting your full security deposit back. The specific things you need to do might be different depending on the lease agreement or contract, so it's smart to check any checklists or terms provided in the documents to make sure you don't miss anything important.
What happens if you don't clean when you move out?
Neglecting to restore a property to its original condition can lead to various negative consequences. The main problem is financial: landlords and property managers may keep some or all of the security deposit. This money is then used to cover the cost of cleaning and repairing the property, so it can be rented or sold again.
Moreover, not taking care of the property can damage one's reputation as a reliable tenant. Landlords often ask for references or feedback from previous property managers. If they receive a bad review due to neglectful behavior, it can make it difficult to find another place to live in the future. In serious cases where the property is left in very bad shape, the landlord might even take legal action to resolve the issue.
Where in Houston, TX, can I book a detail-oriented move-out cleaning?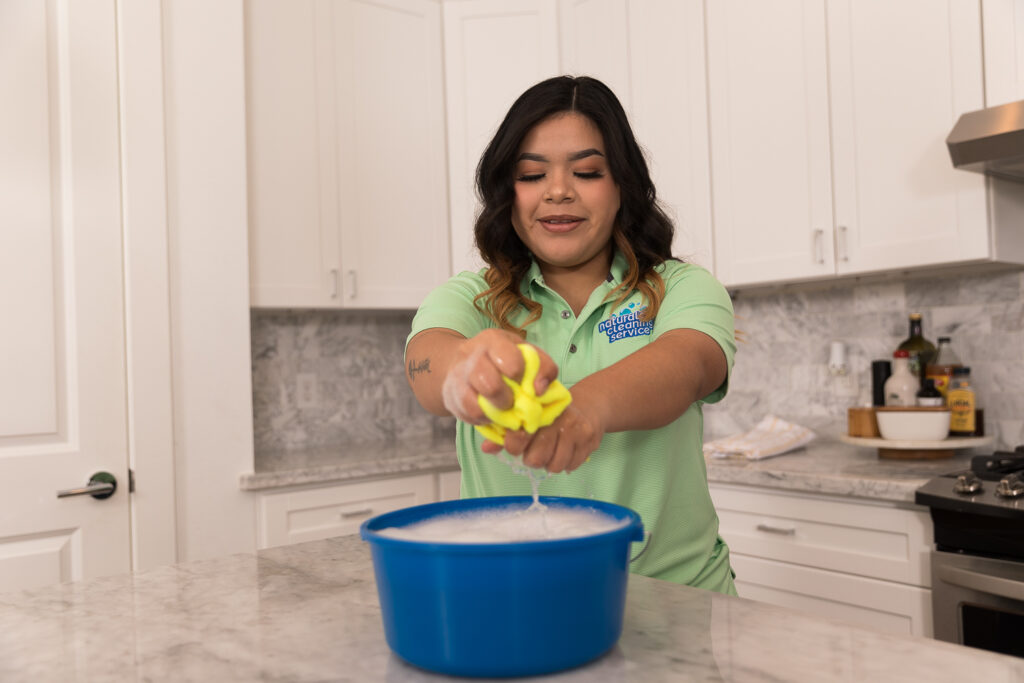 Whether you're located close to Buffalo Bayou Park or elsewhere in Houston, Naturalcare Cleaning Service has got you covered. Our skilled specialists come equipped with state-of-the-art tools, safe and eco-friendly products, and the expertise to handle all aspects of move-in cleaning, ensuring your new space is spotless and welcoming.
But our services don't stop there! We offer a wide range of services to cater to every need, from comprehensive move-in cleaning once you settle into your new home to routine home maintenance and even more specialized tasks. With a strong focus on attention to detail, you can trust us to deliver outstanding results every time!
Choose us for top-notch service and a spotless living environment.