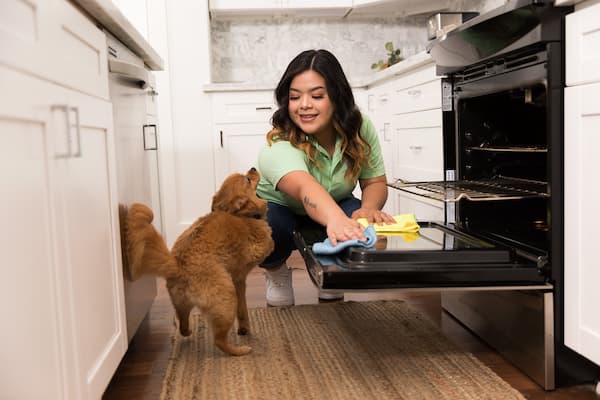 If you're one of many Houston residents trying to find trusted and proficient maid services near you, chances are the search will take longer than you expected. Here's why: Given the wide range of residential cleaning providers on the market at the moment, finding the one that is right for your home can be quite a challenge.
So, what makes a lousy professional different from a true expert? Is there a way to tell if their services are of high quality? Absolutely. However, there is one thing you should do before you book any of them: get to know them first. Doing so will simplify the decision-making process and help you avoid hiring incompetent cleaners. Read on to learn more!
What questions should I ask a cleaning company?
A good rule of thumb when looking for a reputable cleaning provider is to always request information directly from the company, despite some information being available online. If you ask the right questions, you'll be able to gauge a company's suitability for your requirements.
That's why we gathered six questions you might find useful. However, you may adapt them as you see fit.
How many years of experience do you have?
There is no substitute for experience in the cleaning industry. There is a simple reason for this. Being reliable means having a knowledgeable, professional, hands-on management team with a proven track record. This is how you know that the professionals in front of you are successful due to their adaptability and responsiveness, as well as their ability to maintain very high standards and outstanding management.
What cleaning services do you offer?
Next, refine your search even further, making sure the company can handle the job. You may already know a few things about their services, but this question can give you a wealth of information about them. For example, having a better understanding of their procedures and approaches reveals a company with significant experience. And it's no secret that qualified professionals require less adjusting time.
Do you provide eco-friendly cleanings?
There's a growing demand for green cleaning services due to rising environmental awareness. Well-established cleaning providers are aware of this, which is why they offer comprehensive green services as part of their regular services. So, find a professional that uses mild and non-toxic products to:
Eliminate bacteria and germs
Get rid of grease and oil
Sanitize high-touch surfaces
Remove grime and dirt
Cleans up the mold and other contaminants
How do you train your employees?
If you are seeking knowledgeable and skilled individuals to maintain your home, you should find out how companies train their employees. With an aim to provide customers with a high level of satisfaction and security, dependable professionals give specialized training on cleaning methods and safety procedures to their employees.
How do you screen your team members?
It is not enough to have a team that has extensive training and experience; the team must also show commitment and integrity. For this reason, you want a company that's picky with the applicants and screens them thoroughly.
In order to ensure a reliable vetting process, the following components must be present:
Online testing and application
An initial phone interview
Reference checks and background checks
An in-person interview and skill assessment
Where can I find trustworthy maid services near me in Houston, TX?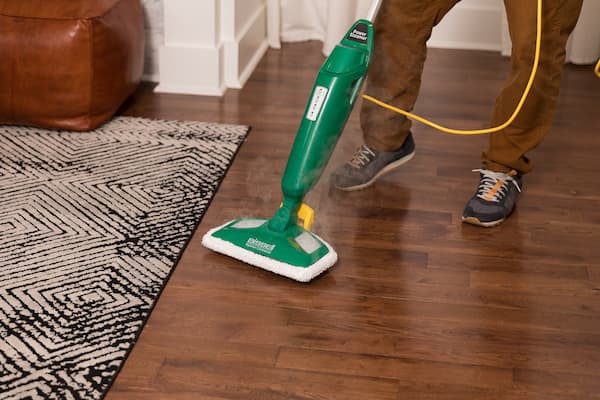 If you need experienced and committed professionals for home upkeep in Houston, your quest can end with Naturalcare Cleaning Service. Our team has extensive experience in the field, and we use only the finest equipment and supplies to keep your home safe and hygienic. With us, you can get a wide variety of services tailored to your needs, no matter if you're located near the Houston Zoo or elsewhere in the area. Get in touch with us, tell us what you need, and reap the benefits of a professionally cleaned home!