In today's fast-paced world, free time is in short supply and none of us wants to spend it on mundane tasks such as cleaning. Fortunately, we don't have to! In Bellaire, TX, maid services are widely available and we can benefit from every advantage they offer.
Hiring professional cleaners is a phenomenal solution that saves your time and energy while keeping your home in top shape. However, not all maids are made equal, which begs the question: "How do I find a perfect one for my unique needs?" Let's find out!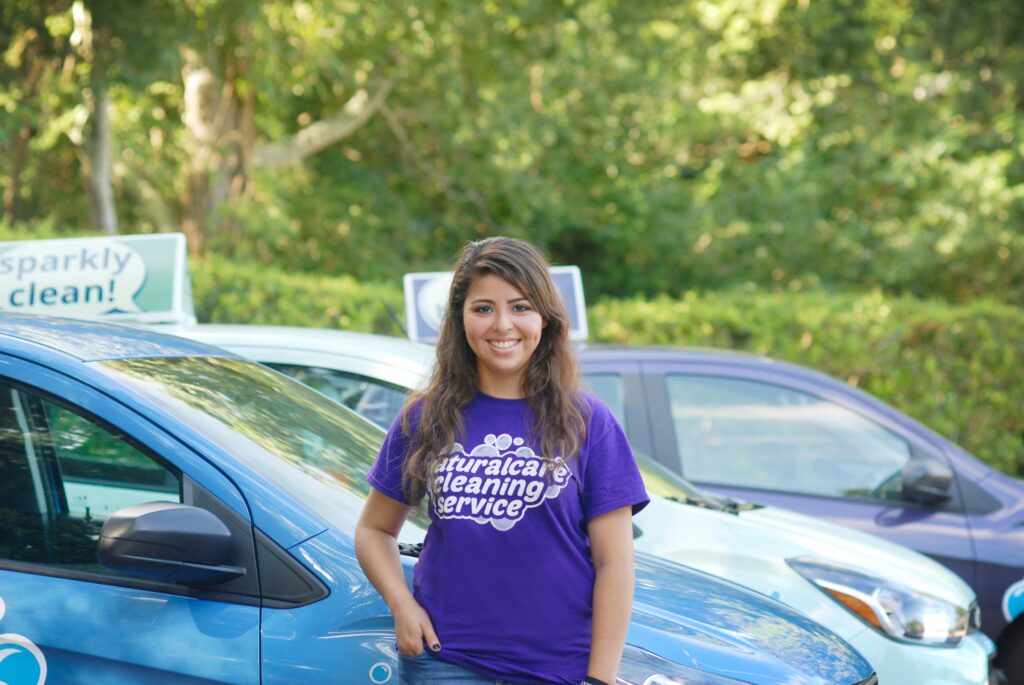 How do I choose a good maid?
While cleaning your home definitely is a chore, finding the right maid doesn't have to be – if you're willing to spend some time doing research. Here are several tips to help you do just that.
Clearly define your cleaning needs
Choosing a perfect housekeeper is not only about finding someone who can clean – it's much more than that. Modern-day maids are someone who you'll hire on a regular basis, which essentially means they're a part of your household.
As such, you want to ensure that every aspect of their work will complement your lifestyle. So, before anything else, be sure to make a comprehensive list of cleaning tasks you want your maid to perform, and be very specific about key factors such as:
Type of cleaning;
Frequency of visitations;
Special requirements;
Personal preferences.
With the above factors clearly defined, you can move on to other facets of finding household help.
Ask for recommendations
Despite all the wonders of the Internet, word-of-mouth still remains the #1 method of finding reliable cleaners and you should definitely consider using it. Therefore, begin your quest by asking family, friends, neighbors, and even colleagues for recommendations. Chances are many of them had at least one positive experience hiring a professional cleaning service.
Go for reviews
On the off-chance that personal recommendations don't yield usable results, online reviews should be your next go-to. Reputable websites are an excellent source of information and can provide invaluable insight into maid service's reliability, work quality, and professionalism.
Verify credibility
Once you have several potential candidates, based on either recommendations or reviews, the first thing you should do is check if they're properly licensed and insured. Doing so not only ensures the company you're hiring is operating by the books but, also, protects you from liability in (rare) cases of accidents or damage to your property.
Set up interviews
Hiring a maid is like hiring any other employee. You want to make sure they're an excellent fit and that's best done face-to-face. During an interview, you should:
Discuss your needs and preferences (which you defined previously);
Assess their overall professionalism (including factors such as punctuality and communication skills);
Get an overall "feel" of their personality and style;
These three steps will go a long way in determining whether someone is a good fit for your home.
Discuss rates & terms
Of course, we can't fail but address the financial aspect of hiring a maid. That old adage that "time is money" is applicable here – and it works both ways. Therefore, make sure that the price, payment terms, and scope of work are clearly defined and equitable for both parties. Doing so will prevent unnecessary misunderstandings and ensure a good work relationship.
Who in Bellaire, TX & near me offers reliable maid services?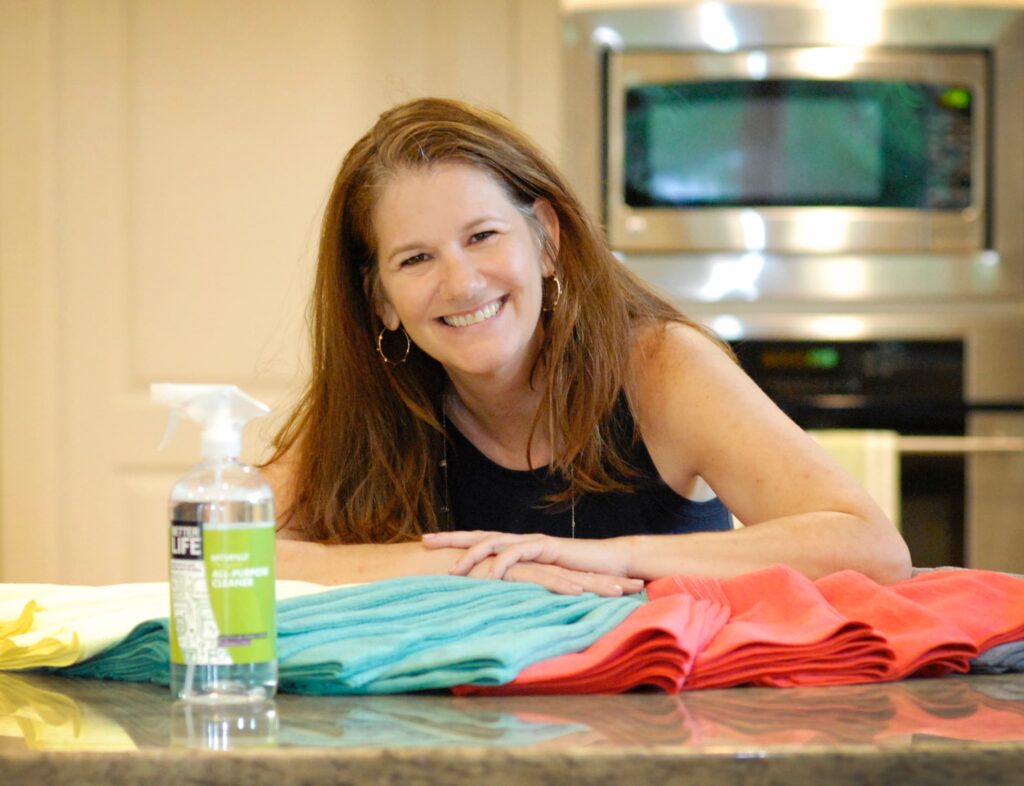 Looking for a reliable team to make your home spick and span? Look no further than Naturalcare Cleaning Service – Bellaire's leading housekeeping company with a reputation for excellence and customer satisfaction. With us, you can count on stringently trained and vetted maids, with years of experience catering to houses and apartments of all shapes and sizes.
Whether your property is somewhere along Bellaire Boulevard or anywhere in the area, count on us to provide service tailored to your needs and in line with the highest quality standards. Get in touch with us today and ensure your home is clean and cozy without you having to lift a finger!