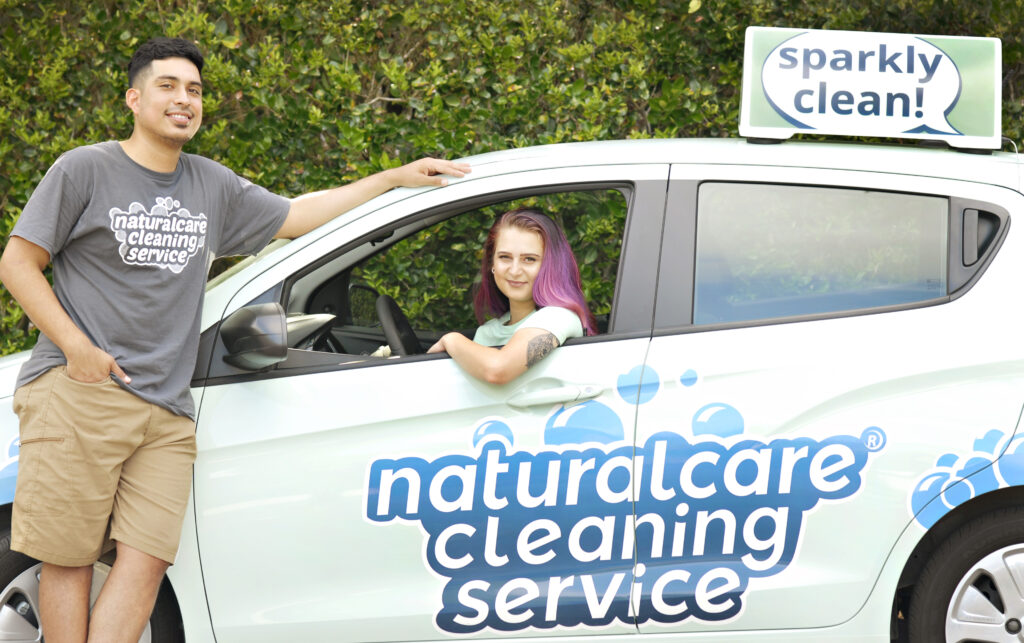 Everybody knows why we need cleaning services. We want someone to make our homes neat and tidy so that we can save our time and energy for activities that are more meaningful. And for that, just about any cleaning company will do. Or, will it?
As it turns out, no. There's more to hiring an exceptional cleaning company than just "cleaning". Your cleaners must meet certain criteria to ensure you're getting the service that fits your exact needs. Let us see what you should look for in a cleaning company before hiring a maid service in Houston, TX. Read on!
What do people look for in a cleaning company?
Everyone can clean, that much is clear. However, not everyone can do it well. A cleaning company must elevate cleaning standards to a whole new level, so you can reap the most benefits out of hiring a maid service. And that entails more than just "knowing how to clean".
With that in mind, your cleaning service of choice should fulfill the following five conditions:
Legality.
Reputability.
Security.
Methodology.
Environmentally-friendly.
Let's break each down to see which questions you should ask cleaners during the hiring process.
Legality
This one is the #1 priority. Cleaning is a business and, as any business, it must operate within the confines of the law. What this means is that your company of choice:
Should provide a legal contract for their services, and;
Is bonded and insured.
Checking your cleaners' credentials is of utmost importance. It allows you to avoid fraudulent "companies" that can cause more harm than good.
Reputability
Once you're certain your cleaners got their gig in order (legally speaking), it is time to dive a bit deeper into how they work. One of the best ways to do this is to give them a call and ask for referrals. And then, follow up on those referrals.
Another great way of vetting a cleaning company is to check online ratings and reviews. Sites like the Better Business Bureau (BBB) are great for this, but Google Reviews, Yelp!, and similar work, too. What this does is allow you to gain insight into how a company operates and its work quality but, also, how it treats its customers.
Security
You wouldn't let just anyone into your home, right? Well, neither will a reputable cleaning company. As professionals, your cleaners must maintain high standards of transparency, confidentiality, and discretion.
What this means is that they will do a thorough background check on all of their workers, to ensure your (and their) safety. What you need to do is have them confirm it before you hire them. That way, you can go for a full day's excursion to Houston Museum District without a worry on your mind.
Methodology
Unorganized cleaners will take longer to clean and do a poorer job of it. Meaning: you'll pay more for a service that is merely satisfactory. Which not only goes against saving your time and energy but, also, breaks your bank and nerves.
Therefore, ensure that the maid service you're hiring is organized, meticulous, and thorough. A glimpse into their detailed cleaning checklist is a great starting point. 
Environmentally friendly
Being environmentally friendly means more than just keeping our beautiful planet safe. In the case of cleaners, it also means keeping you and your loved ones safe. Industrial-grade cleaning supplies most companies use are incredibly strong, and dangerous to children, pets, or people with health issues (such as allergies).
Fortunately, that's something you won't have to worry about with an eco-friendly company. The chemicals they use, while strong, are still safe for you and your loved ones, as well as for the environment, which is a big plus.
What's the best maid service in Houston, TX?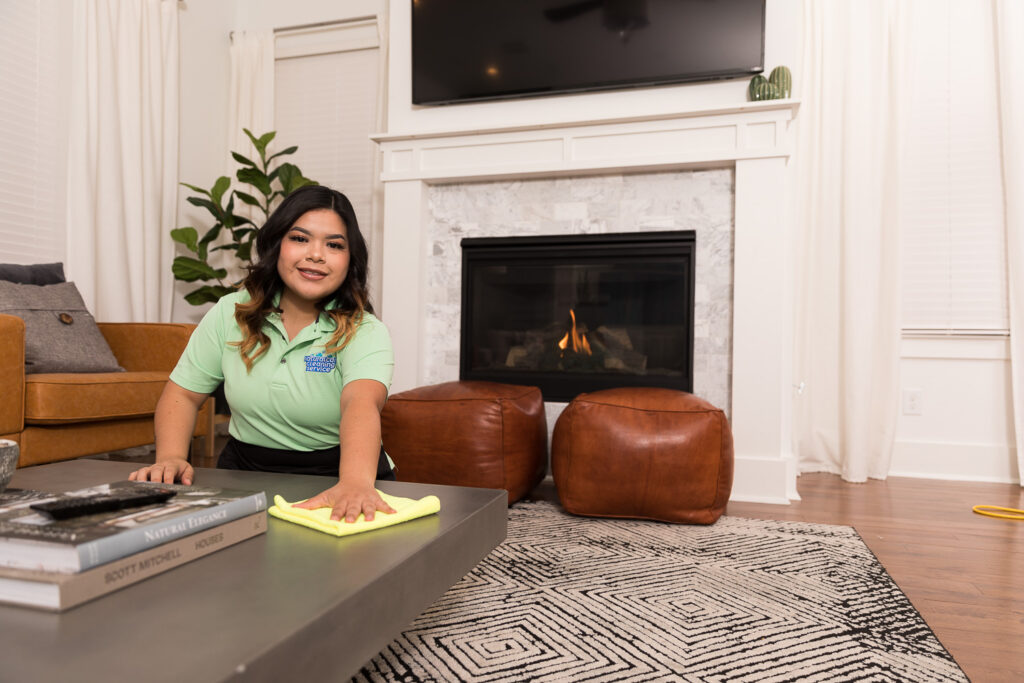 If you're looking for a reliable team to keep your home pristine, Naturalcare Cleaning Service is your #1 choice. For years we've been providing top-tier maid services to the residents of Houston and the area. We boast a crew of highly trained and experienced cleaners, all rigorously screened for your peace of mind.
With environmentally friendly supplies, a methodical approach, and modern tools, we'll give your home a makeover that you can thoroughly enjoy. Get in touch with us today and let us give you your time and energy back!