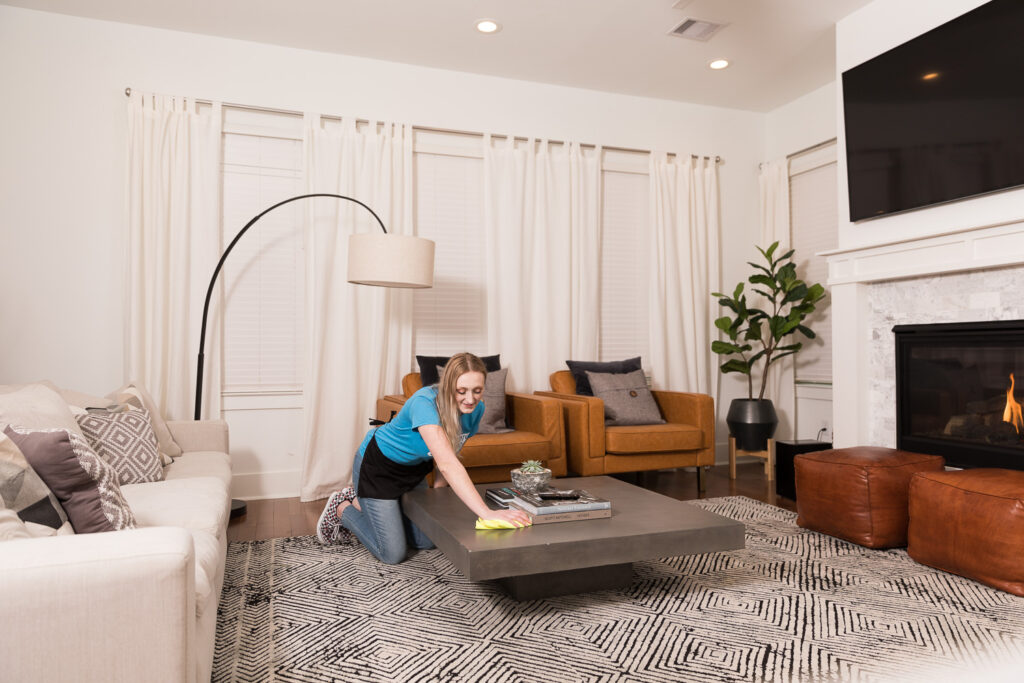 Cleaning is one of "those" things. Put plainly, it is a waste of time, energy, nerves, and, by inference, money. No wonder hardly anyone likes doing it. Yet, it is unavoidable, for more reasons than one.
Luckily, today, you have a vast array of exceptional cleaning services to choose from, that can do all of it for you. However, the question remains: what exactly do you stand to gain by hiring a professional Houston, TX, maid service? Read on to find out!
What are the benefits of having a cleaner?
Before we go into the benefits, first we must note that you won't get them with just any cleaning service. It is not a matter of "having a cleaner" but, rather, of having the right cleaner. With the right company by your side, reaping the benefits is all but guaranteed.
Here are the 5 biggest perks of hiring professional cleaners:
Your home will be much cleaner
Did you ever wonder how much time an average person spends cleaning? An hour, maybe two a week. Professional cleaners do it 6-8 hours a day, five days a week. That means a professional cleaner accrues more experience in a day than an average person does in a month.
That experience directly translates into skill. Skill to notice minor details that are invisible to the untrained eye. To do the job swiftly and with finesse, without sacrificing quality in the process. And that means they'll do a much better job of cleaning your home than an amateur ever could.
Modern tools let your cleaners do a much more thorough job
Today's cleaning companies really go out of their way to provide their employees with top-of-the-line equipment and supplies. With it, your cleaners can go through their checklist with unrivaled speed and impunity. This not only makes them faster but, also, able to clean nooks and crannies that were previously thought unreachable.
Professional cleaners save your time and energy
Cleaning is a time-consuming, tedious process. It takes away from your schedule and makes you waste your energy. Just by hiring cleaners once a week, you can get hours upon hours back. You can finally have enough free time and vigor to do, well, anything.
Take your family to iconic Waterwall Park for a full-day picnic. Go catch a game at Minute Maid Park. Go out with your friends to charge your batteries. Or, simply, kick back and relax. That's a great option, too!
Cleaning services save you money
"Wait, what? But, don't I have to pay for cleaning services?", you may wonder. And, yes, you are correct. However, you will save much more in the long run. First, you won't have to buy expensive cleaning tools and supplies. More importantly, you won't have to throw them away, since you won't get to use all of them, anyway.
And, second, we won't bother you with that cheesy "time is money" line. But, you know, time is money. With so much of it in your hands, you can take up a hobby and make it profitable. Or, you can take up a side project to boost your home budget. The possibilities are endless, and you'll have enough time to consider them.
Prevent damage to your property
Technically, this is a "save money" thing. However, it is so major that we had to put it separately. Professional cleaners have a keen eye for detail. During their work, they can discover a whole host of issues.
Things like mold or pest infestation can escalate into a catastrophe if left unattended. However, having a dedicated maid can help catch these problems in the early stages, thus making prevention easier and much cheaper.
Which Houston, TX maid service offers the greatest benefits?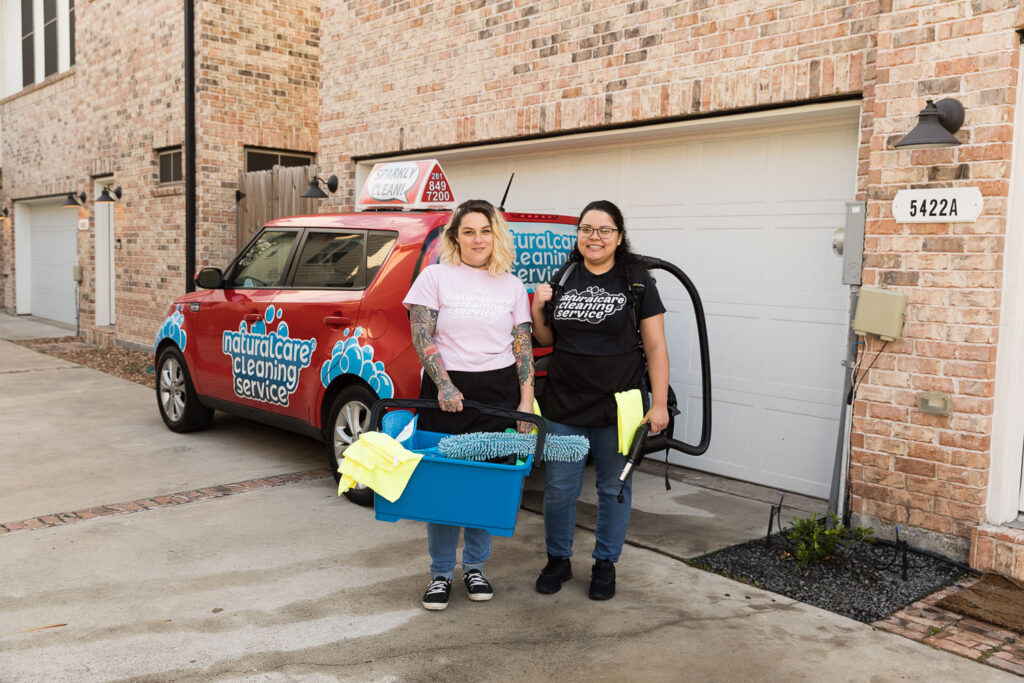 If you wish to reap all the benefits listed above (and more), your best option is to go for Naturalcare Cleaning Services. As a client-centered cleaning company, our sole goal is to help you live the best possible life in the best possible home.
With a team of experienced and background-checked professionals, state-of-the-art tools and supplies, and a detail-oriented mindset, we have everything necessary to make that possible. Give us a call today to find out more about professional cleaning services and schedule a visit from our experts.