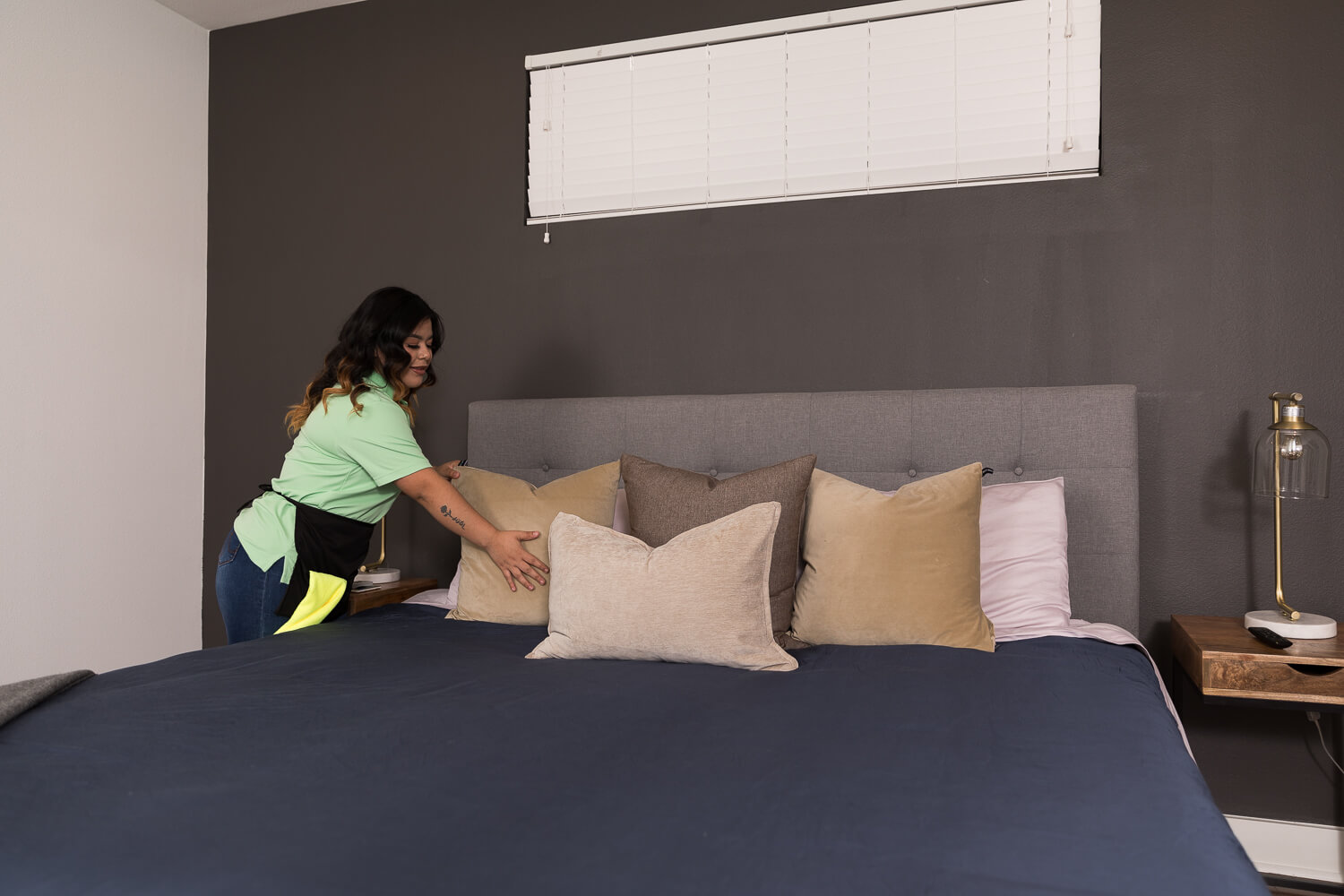 Reputable House Cleaning Services in Cypress, TX
Schedule an appointment with us and get a sparkling home for you & your family
Get Your Price Quick and Easy!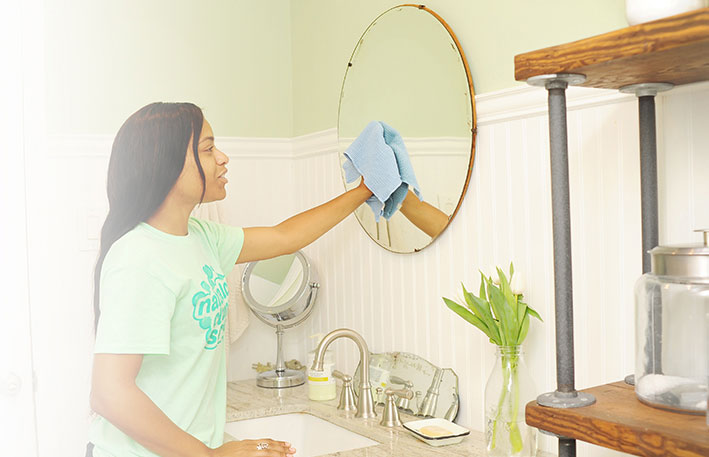 We'll bring tidiness & freshness to your home
Naturalcare Cleaning Service provides professional, top-to-bottom maid services to clients across Cypress and other communities in the area. We boast years of experience, a capable team, and a firmly client-centered approach. We care about the health of you and your family, which is why our responsible and skilled professionals will use only eco-friendly, low-impact products to thoroughly sanitize your home. Our 100% satisfaction guarantee means our crew won't rest until you're completely satisfied with how we carried out our tasks.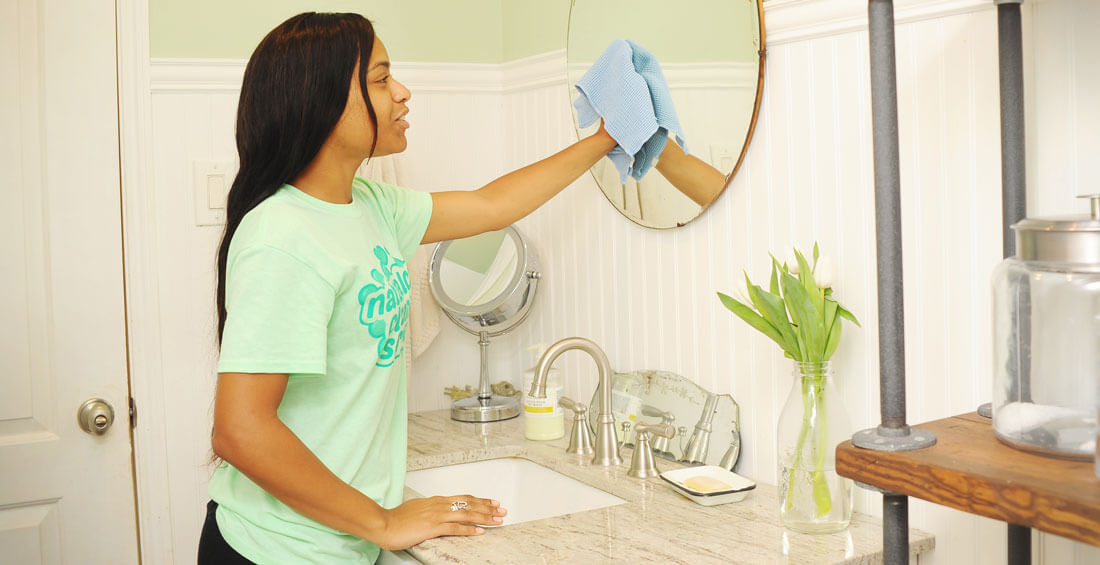 how it works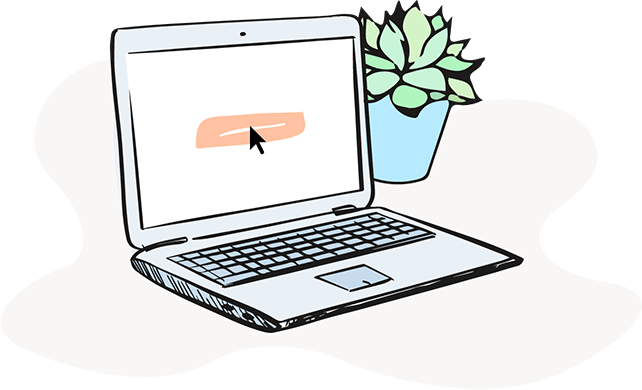 Book Online
Schedule an appointment on our user-friendly website quickly and easily.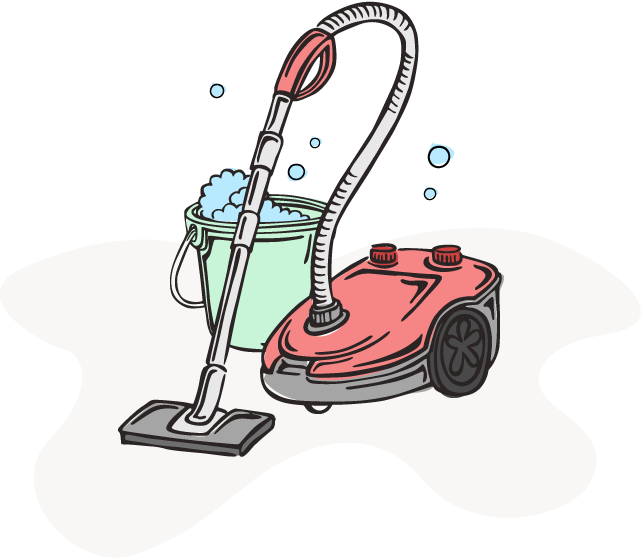 We clean
We send reliable and seasoned house cleaners to sanitize your home.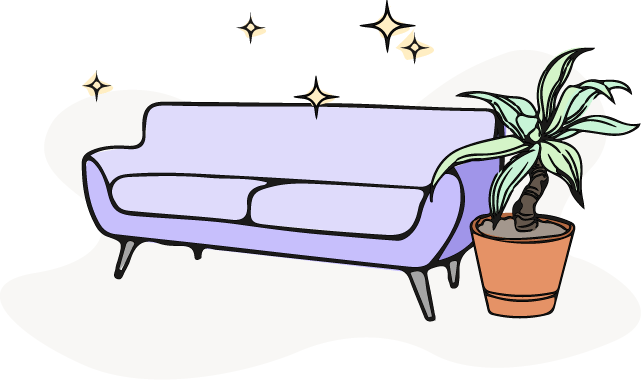 You Relax
You sit back and relax while our pros do what they do the best.
Here are some of the clean-up options you can choose from
Maid Service
Whether you need a frequent service or a one-time clean-up, our technicians are at your disposal. They'll clean your space using gentle and effective products.
Move-In/Move-Out
With our move-in and move-out package, you'll get a spotless new or old place of residence. This means we'll clean-up everything from ceiling fans to floors.
Deep Cleaning
Our deep cleaning services include sanitizing your home from top to bottom. This means scrubbing and wiping every area in your home in Cypress.
Apartment Cleaning
No matter the size and condition of your apartment, our reliable and trained experts will keep it fresh and presentable while you take your time to relax.
Our happy customers are our greatest reward
Our tailored packages will ensure a hassle-free clean-up and more leisure time for you and your family. We'll customize your maid service so it matches all your needs and preferences. Your satisfaction and feedback are of great importance to us. That's why we want to encourage you to alert us if you're not completely satisfied with the results. We'll gladly send our crew back to your Cypress home to reclean the problematic area, free of charge.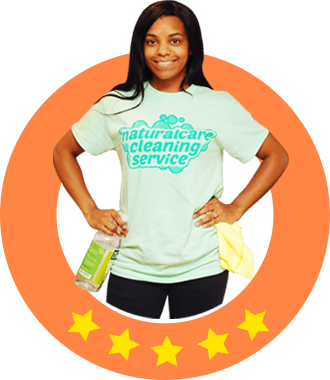 Discover a higher standard of service that puts you first
Frequently Asked Questions
Is my house too dirty for a cleaning service?
+
Read More
No house is too dirty for us! We're here to sanitize your home in Cypress from top to bottom and ensure it becomes a spotless and comfortable place for you and your loved ones. However, there are a couple of things our crew isn't trained to deal with. This includes feces, urine, blood, fleas and bed bugs.
Read Less
What do maids use to clean bathrooms?
+
Read More
Our house cleaners will use safe and non-aggressive low impact products when sanitizing your bathroom. They'll use a long duster for higher areas, and when it comes to floors they'll use a HEPA vacuum cleaner as well as microfiber mop or steam mop.
Read Less
Why does house cleaning need to be done from top to bottom?
+
Read More
Because the dirt and dust fall from the top to the bottom. This means that if you mop your floors and then wipe your counters the dust from the counter will fall on the carpet or floor. To ensure an easy clean-up at your place in Cypress, TX, you should be working with gravity and not against it.
Read Less
How often should a cleaning lady come?
+
Read More
If you want recurring house cleanings then one of the most common answers is at least once a week in order to maintain the freshness and cleanliness of your home. Of course the frequency of clean-ups depends on how busy you are for the clean-ups, as well as your needs and budget.
Read Less
Who performs quality house cleaning services in Cypress, TX & the area?
+
Read More
Read Less