Professional House Cleaning Services in West University Place, TX
Our company delivers top-level services to our clients
Get Your Price Quick and Easy!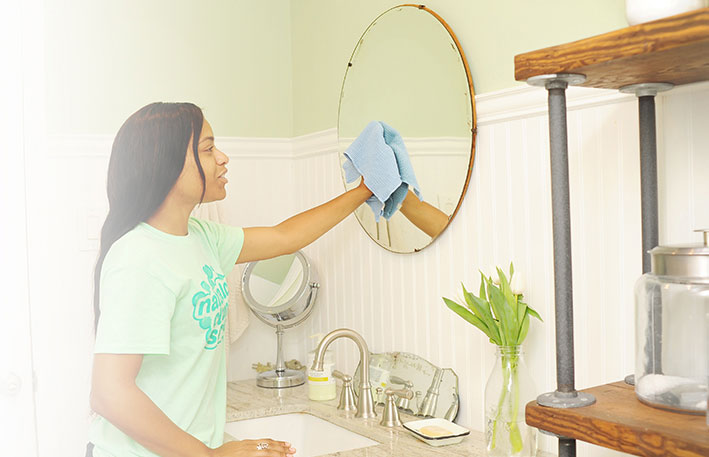 Make your home shine in no time
We at Naturalcare Cleaning Service are proud of our hard-working experts who are prepared to do their best to make your home in West University Place and the region as spotless as possible. Our main goal is to bring the highest level of satisfaction to our clients. We employ effective techniques and modern supplies to deliver top-notch house cleaning services. We're ready to help you no matter if you need a one-time visit or recurring sessions. Contact us and schedule an appointment for your peace of mind.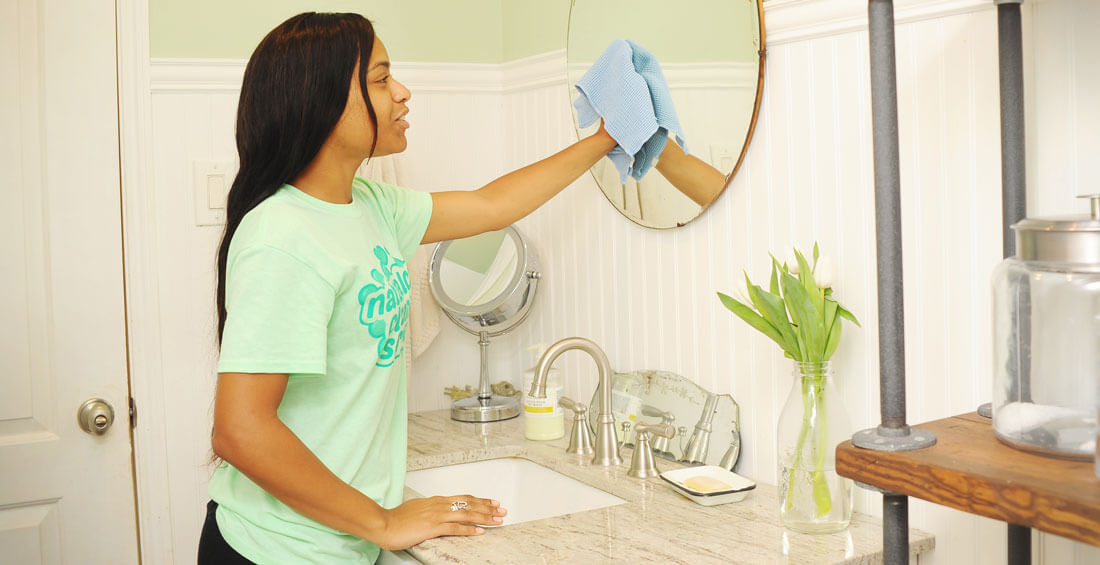 how it works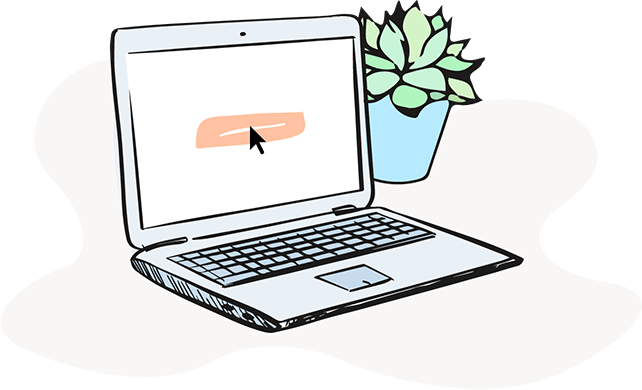 Book Online
Go to our quick-to-use site and book an appointment with no hassle.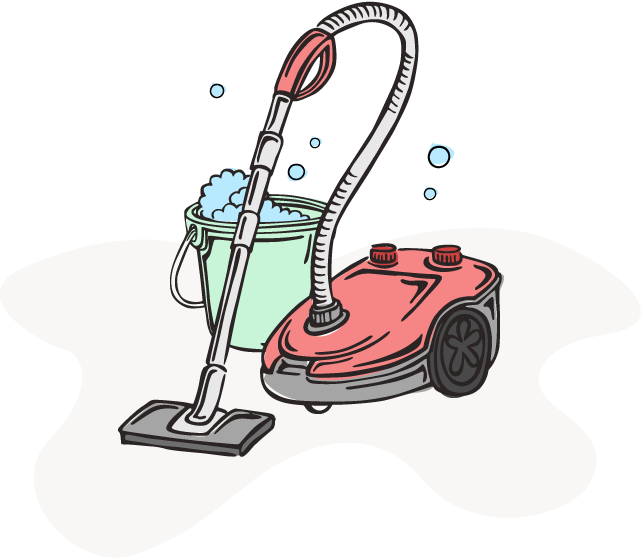 We clean
Our skilled house cleaners will make sure every part of your home is neat and sanitized.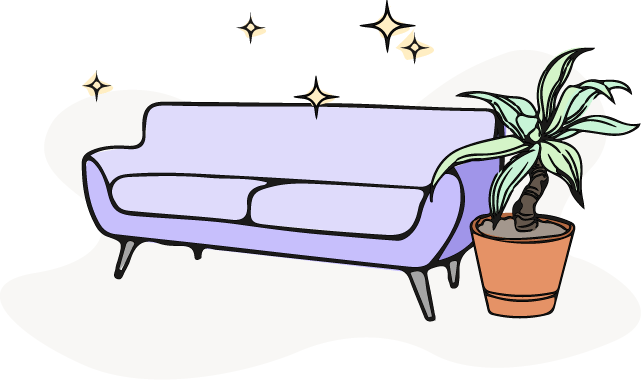 You Relax
Take a break from worries while our seasoned technicians take care of stained areas in your home.
We offer a plethora of house cleaning services
Maid Service
Our crew of diligent technicians will use cutting-edge equipment and time-tested methods to bring satisfaction to residents of West University Place & the area. They'll do their best to make your home stand out.
Move-In/Move-Out
Moving out of an old home and settling into a new one will be a piece of cake with our hard-working house cleaners. Our move in/out cleaning services will make both of your homes fresh and sanitized.
Deep Cleaning
If your place needs thorough cleansing, our experts are at your disposal. Every part of your home will be carefully inspected and washed out from germs, dust, or bacteria, without compromising safety.
Apartment Cleaning
Regardless of whether you live in your apartment or rent it to someone else, we'll make sure it's entirely hygienic. Our experienced house cleaners will make your place sparkle from top to bottom.
Your go-to maid service in West University Place
To ensure the safety of your family and home, we only use clinically tested materials and employ technicians who boast a great track record. We also wish you to be completely satisfied long after our house cleaners have finished their job, which is why we are ready to offer you a completely free recleaning session in case you are not satisfied with the results of our service.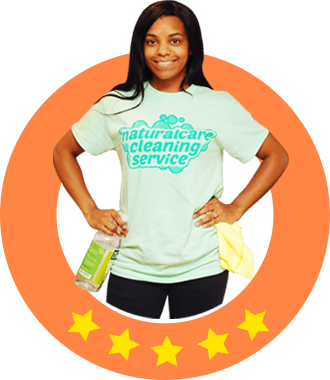 What makes our cleaning services the best
Frequently Asked Questions
How do I prepare my house for cleaning?
+
Professional house cleaners will do everything they need to make your place neat and tidy. If you want to help them speed up the process, you can do several things.
Read More
Remove any visible clutter and take away dishes from the table. Both of these can put an unnecessary strain on the cleaners. Also, make sure all fragile items in your home are secure and pets are at a safe distance as some parts of the housekeeping process may disturb them.
Read Less
What is included in a deep house cleaning?
+
Deep house cleaning involves a detailed procedure which is usually performed several times per year.
Read More
It commonly involves actions such as a hand-washing of surfaces (including ceiling fans and door knobs), mopping and vacuuming of floors, and removal of all the build-up in bathroom and kitchen areas. Hand washing of outer surfaces of home appliances is another vital part of deep cleaning.
Read Less
Do you tip your cleaning person?
+
Whether you'll award the house cleaner depends on your preferences and the cleaner's work.
Read More
If you feel particularly satisfied with their work, you may pay him an additional 15 to 20 percent of the price. It is entirely up to you whether and how much you will tip the cleaner.
Read Less
How long does it take to clean a house professionally?
+
It depends on the cleaner's productivity and your home. If your place is particularly large or very messy, it may certainly take more than several hours to clean it entirely.
Read More
Professional cleaners take around 1 hour to clean an average home in West University Place, which is a significantly faster pace than 3 hours commonly taken for laypeople to clean their own places.
Read Less