Expertise-based House Cleaning Services in The Heights, TX
With the help of our experts, you'll have more time to relax and recharge.
Get Your Price Quick and Easy!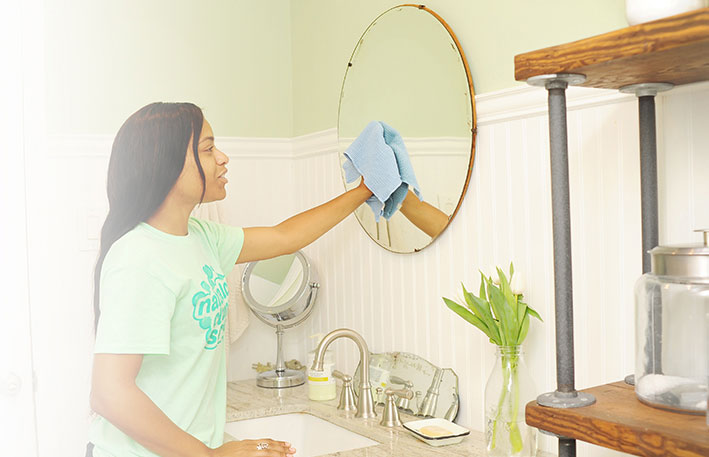 We're committed to delivering exceptional results
Naturalcare Cleaning Service is a long-standing company you can rely on customizable and comprehensive maid services in the Heights and the surrounding areas. You can expect us to provide you with a wide array of services, from recurring to one-time appointments. We'll arrive at your place of residence weekly, bi-weekly or monthly, and sanitize your house or apartment using eco-friendly products and tried-and-tested techniques. Do yourself a favor and opt for the assistance of our seasoned pros.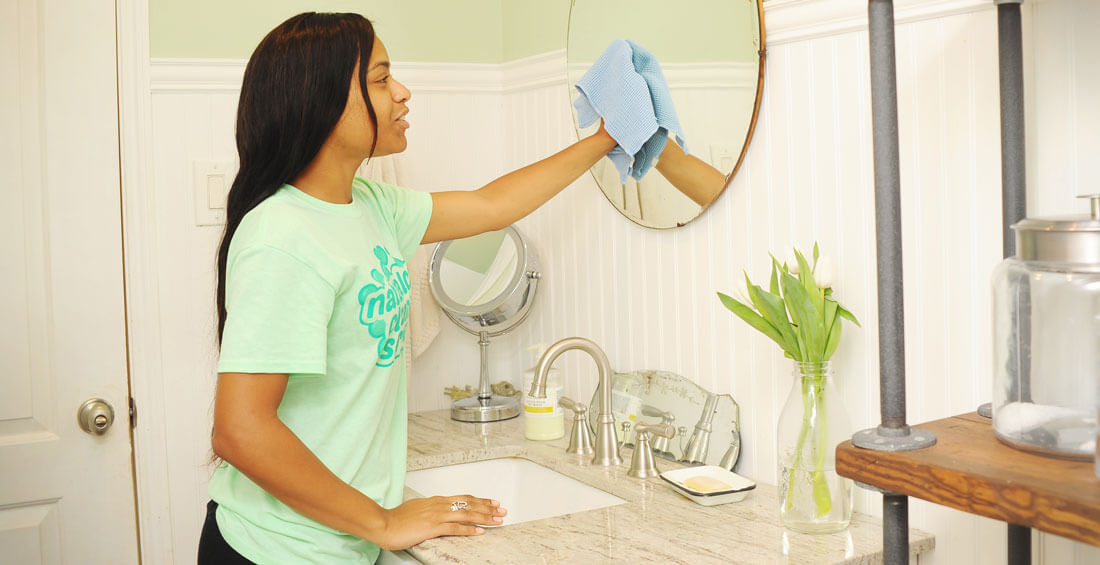 how it works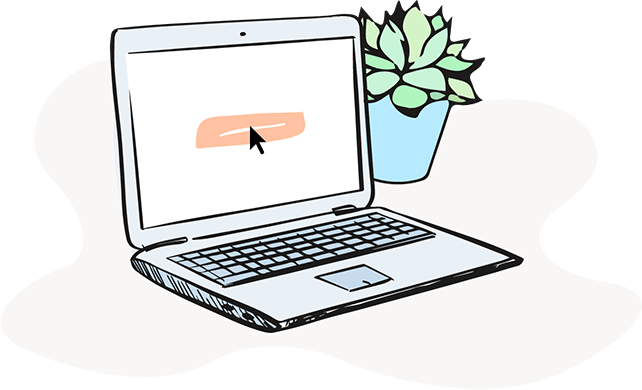 Book Online
Go to our easy-to-use site to quickly and simply book the service you prefer.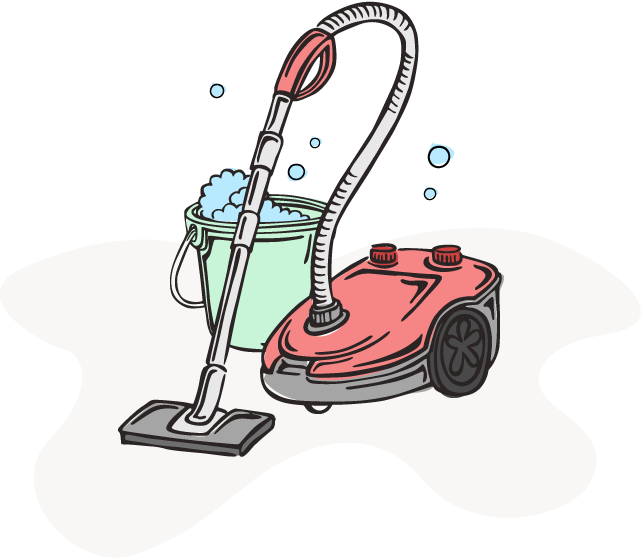 We clean
We'll send our trained staff to ensure every area at your home is hygienic and tidy.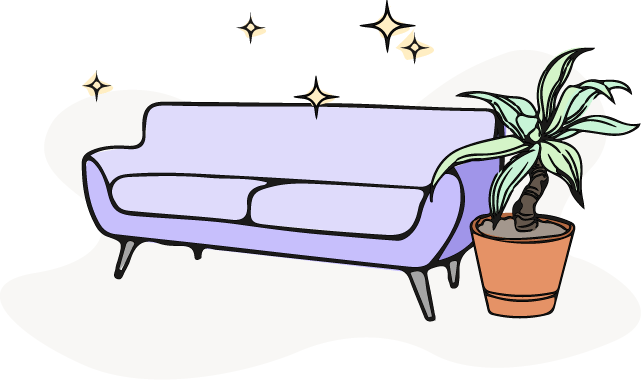 You Relax
You sit back and relax while our seasoned house cleaners do the dirty work.
We know how busy you are, so let us clean for you
Maid Service
Our team of dependable pros is able to perform a thorough clean-up using reliable tools and eco-friendly supplies. Rest assured they'll go the extra mile for you.
Move-In/Move-Out
Let us alleviate your stress by helping you with the clean-up tasks. We'll make sure your new or old home is in pristine condition while you take care of the rest of the moving tasks.
Deep Cleaning
If you're in need of a thorough and systematic scrubbing of your home in The Heights, this package is perfect for you. We'll eliminate dust and dirt from every corner.
Apartment Cleaning
With our cleaning services your apartment will be spotless from top to bottom. You'll get a detailed and professional clean-up for your peace of mind.
Truly customer-oriented maid services in The Heights
Our company is devoted to helping you with tedious household chores in a completely professional way. No matter how busy you are, we'll work around your schedule and develop the plan that fits you the best. You can choose the frequency and the type of cleaning services that match your needs. Our products are not harmful for you, your family, or pets and are fully environmentally friendly. With us, a tidy home is a healthy home.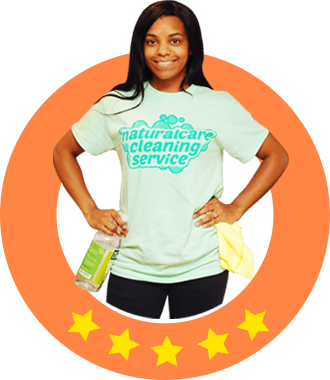 What makes us stand out from our competitors
Frequently Asked Questions
Is there a difference between a deep clean and a standard clean?
+
Read More
Yes, there is a difference. A deep clean includes a more detailed approach such as tackling hard-to-reach areas. It's performed once or twice in a year. On the other hand, standard cleaning is for cleanliness upkeep. We perform both types of cleaning services for our clients in The Heights and the surrounding areas.
Read Less
Do you bring your own equipment?
+
Read More
We'll bring our own reliable and eco-friendly equipment and supplies. We'll use soapy water and other low impact products to rub down all areas. Apart from that, we use HEPA vacuums as well as steam and microfiber mops for optimum results. With our maid services, you'll get a fresh and presentable home in The Heights in no time.
Read Less
What is included in Deep cleaning of a house?
+
Read More
It is a thorough clean-up of all the areas. This includes:
Hand washing all areas (from counters and door knobs to ceiling fans)
Vacuuming and mopping hard floors
Removing the kitchen and bathroom build-up
Hand-washing the outside of all the appliances
Read Less
Do you clean before the cleaner comes?
+
Read More
The only thing you can do before your go-to house cleaner arrives is to prepare your place in The Heights for a clean-up. This means decluttering it so that your expert has enough space to move and sanitize. You can also prepare any special requirements you may have and share them with our crew.
Read Less
Who performs detail-oriented house cleaning services in The Heights, TX & the area?
+
Read More
Read Less