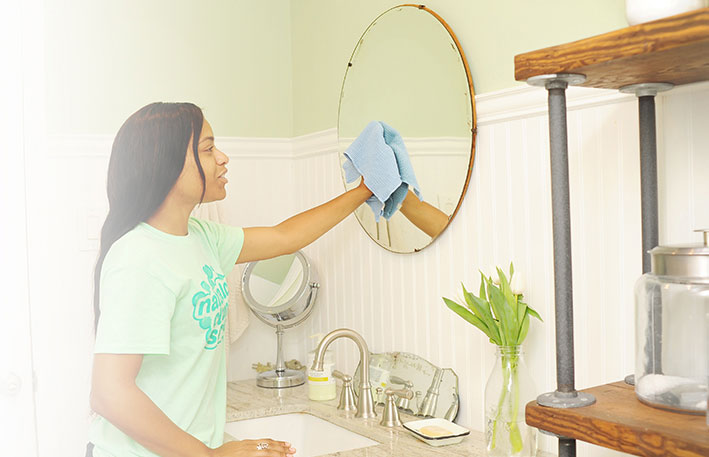 We make sure we meet your expectations
Naturalcare Cleaning Service takes a smart approach to making your home hygienic. We use low impact products and combine them with traditional elbow grease to ensure your place is completely sanitized. We proudly deliver our quality house cleaning services in Hunters Creek Village and beyond to our loyal and satisfied clients. Our dedicated team always goes out of its way to make sure your home is fresh and tidy.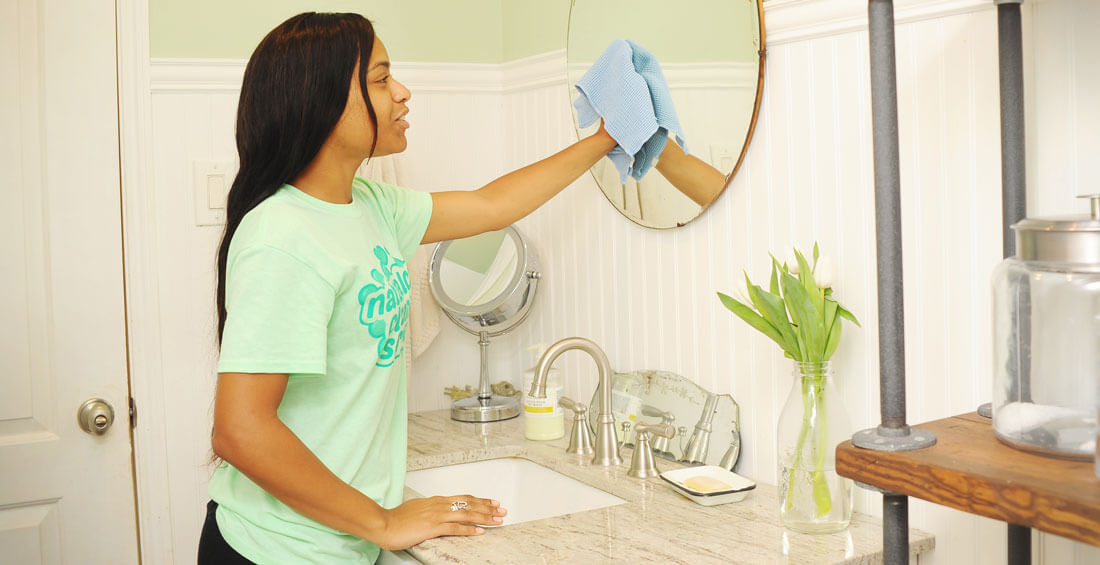 how it works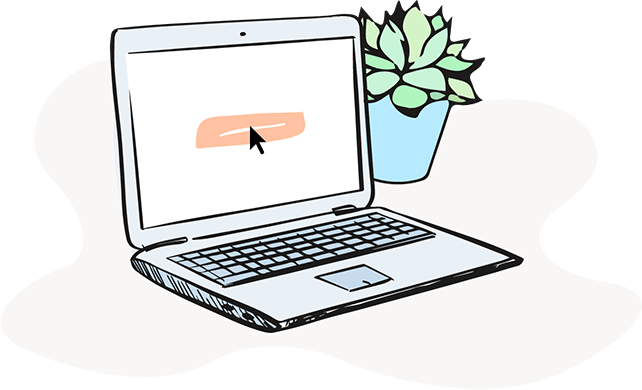 Book Online
Go to our simple site and book your appointment in a couple of clicks.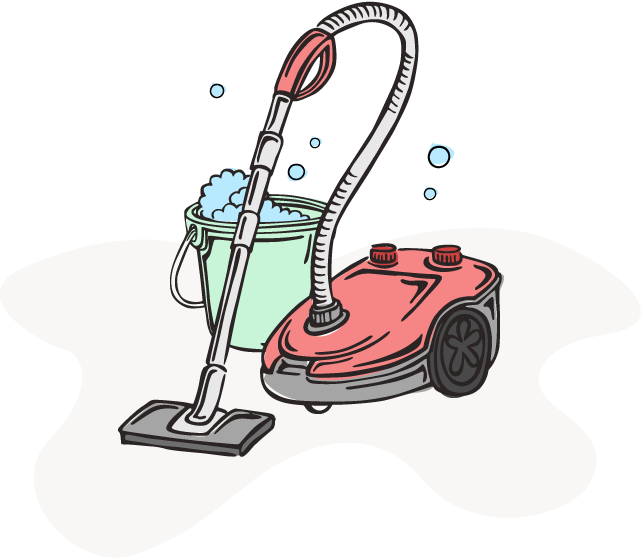 We clean
Our team of experts will make sure your home is spotless from top to bottom.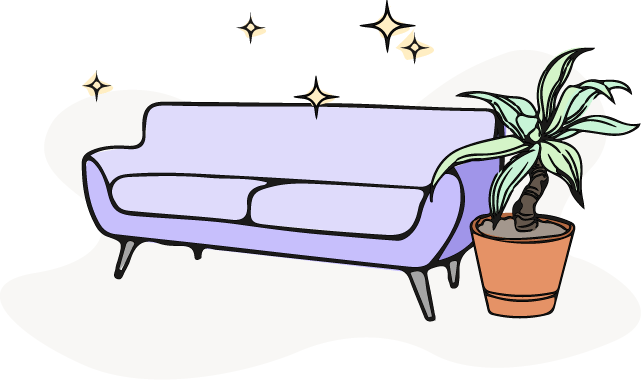 You Relax
Sit back, relax, and let our professional house cleaners do the work for you.
The comprehensive house cleaning services we offer
Maid Service
Our reliable experts use natural products and modern tools to give your residence in Hunters Creek Village and the area a truly detailed scrubbing.
Move-In/Move-Out
Focus on all the other aspects of moving while we ensure your new or old home is completely sanitized. We'll always go above and beyond for you.
Deep Cleaning
When you need to give a detailed scrub to your home, our trained technicians are the ones to call. We'll make sure everything is spotless.
Apartment Cleaning
Our dedicated team will take care of your apartment using efficient methods and quality supplies. We'll ensure it's fresh and clean in no time.
Leave your house cleaning in Hunters Creek Village to us
We are committed to a high quality and natural approach that delivers consistent and detailed results to our loyal customers. We know that you're busy, which is why we'll work around your schedule to meet your needs regardless of the frequency and type of service you choose. Our dedicated experts use products that are safe for your family, pets, and environment. We make every home we visit hygienic and healthy.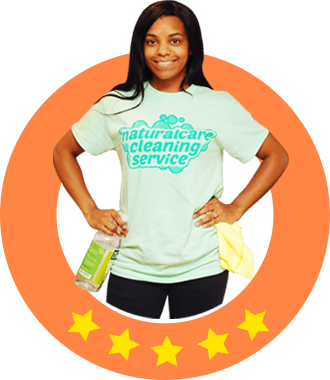 Why our maid services are highly sought-after
Frequently Asked Questions
What is a good cleaning schedule?
+
Read More
A great way to distribute your house cleaning chores is to tackle one room per day. Make a list of weekly tasks and set the schedule that best fits your needs. Your home in Hunters Creek Village will stay fresh and clean throughout the week.
Read Less
How long should a cleaner take?
+
Read More
A professional house cleaner will need approximately 1.5 hours to tackle a home with one bedroom and one bathroom. The time goes up with each additional room. However, this goes only if your home has been regularly maintained.
Read Less
What is a maid supposed to do?
+
Read More
Maid services typically include wiping down the surfaces in kitchen and bathroom, disinfecting bath, sink, and toilet, window wiping, dusting, taking out trash, vacuuming, and mopping. Apart from these regular tasks, you can also choose additional, more specific services for your home in Hunters Creek Village and the vicinity.
Read Less
How do you prepare for professional cleaning service?
+
Read More
You should make sure there's enough room for your house cleaners to freely walk around the house and do their job efficiently. This means tidying up the counters, clearing the floors from any clutter, and securing your pets if you're not sure whether they'll be comfortable around our staff.
Read Less
Who performs trustworthy house cleaning services in Hunters Creek Village, TX & the area?
+
Read More
Read Less