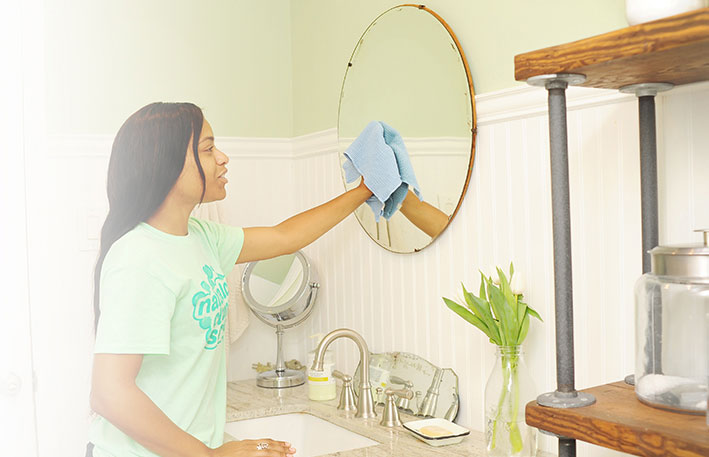 Dependable & practical maid services in your neighborhood
Naturalcare Cleaning Service employs a carefully crafted strategy to provide you with the highest standards of cleanliness at your home. The products we use are thoroughly time-tested in cleaning a variety of different environments. Our rigorously trained house cleaners employ diligence and flexibility in delivering high-grade services to residents of Katy and beyond. The company's utmost goal is to develop long mutually satisfying relationships with our clients.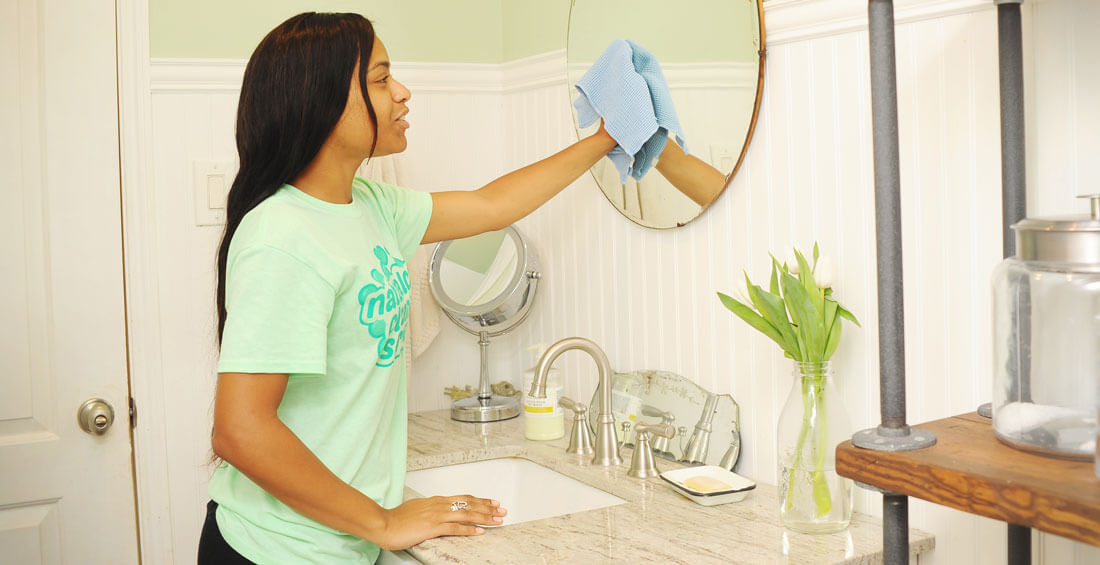 how it works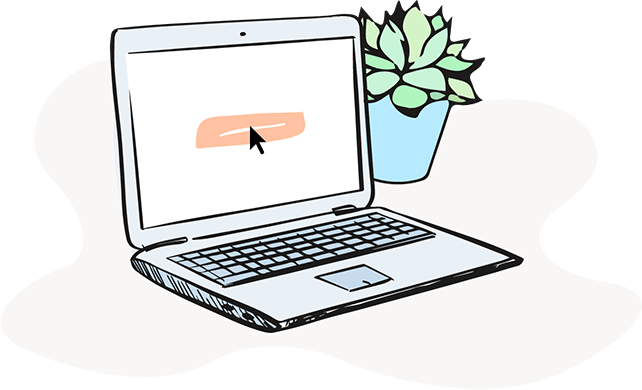 Book Online
Visit our user-friendly website and book your appointment instantly.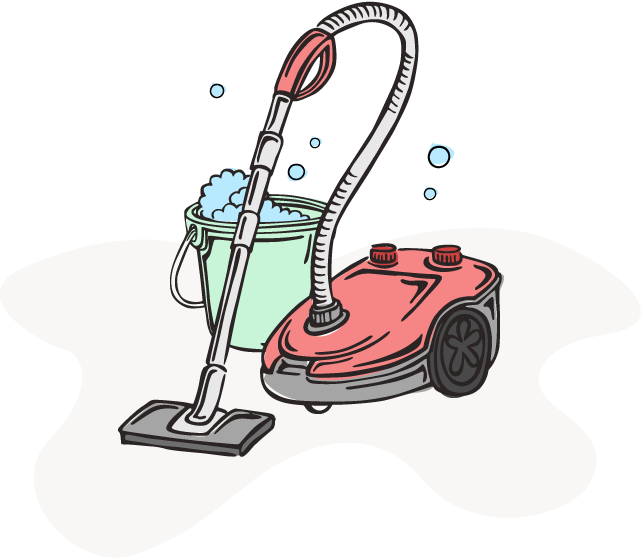 We clean
Making your place neat and tidy is our top priority.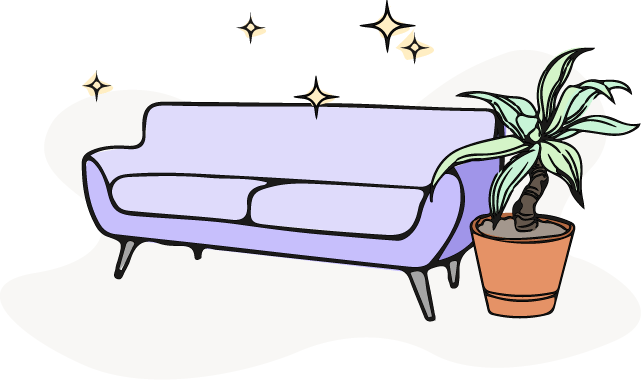 You Relax
Start planning which TV show you'll watch while our seasoned house cleaners take care of your home.
We offer comprehensive house cleaning services in Katy
Maid Service
Our highly dedicated technicians employ their knowledge and skills to make your Katy residence stand out.
Move-In/Move-Out
We'll make your moving much easier by taking a burden of move in/out cleaning off your shoulders.
Deep Cleaning
Our professional maid services include deep cleaning as well. Book this service and turn your home into a spotless gem.
Apartment Cleaning
Our trustworthy house cleaners will use the most up-to-date techniques and equipment to ensure your satisfaction.
We are ready to show our expertise in house cleaning
Our mission is to bring continuous satisfaction to our customers, and will provide a free re-clean of any areas you're not satisfied with. Our expert house cleaners in Katy are fully flexible, so you can pick a date and service that suits you the most. We use natural cleaning methods enhanced by the latest technology in the industry. The products we use are completely safe for your environment, including your kids and pets.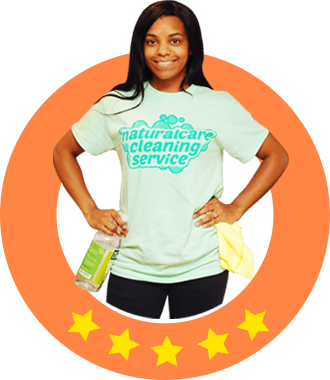 Why our maid services are the first choice of our Katy clients
Constant touch
with clients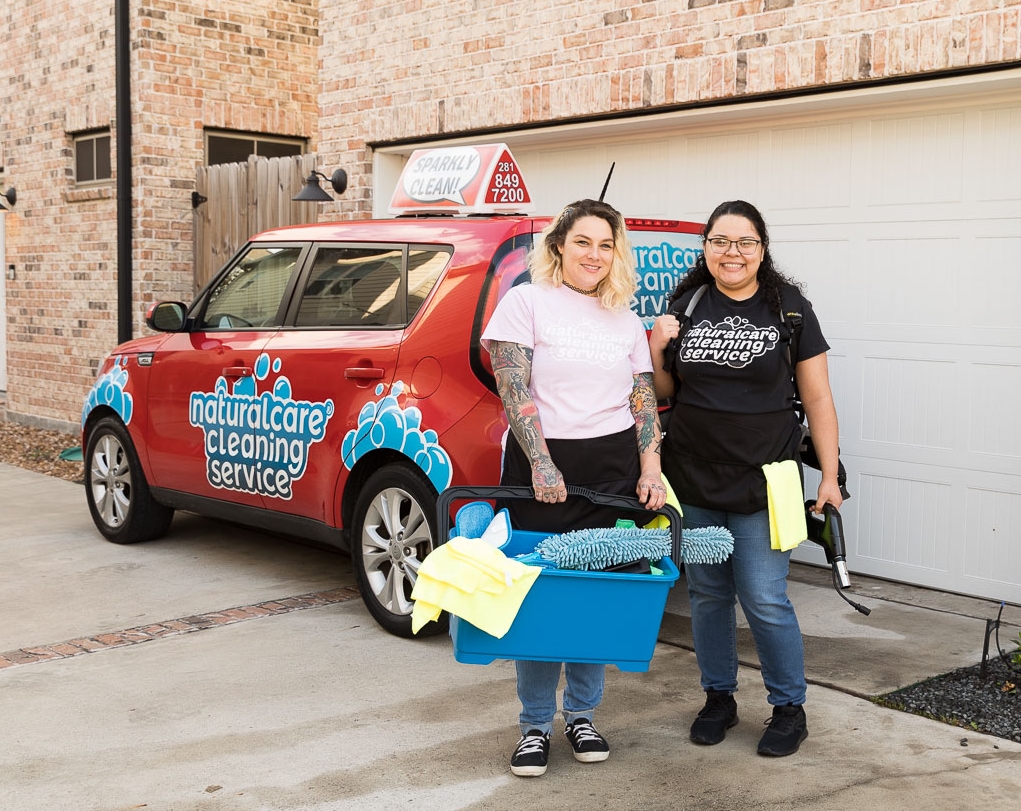 Improving the lives of our fellow Texans – one cleaning at a time
We're all about bringing the gift of a fresh and spotless home to as many of our friends and neighbors as possible. To this end, we operate across a large area, so don't hesitate to reach out to us if you require expert house cleaning services in Cypress, Katy, Houston, or any of the other communities in the area. Use your newfound free time to do the things that truly matter while we do what we do best!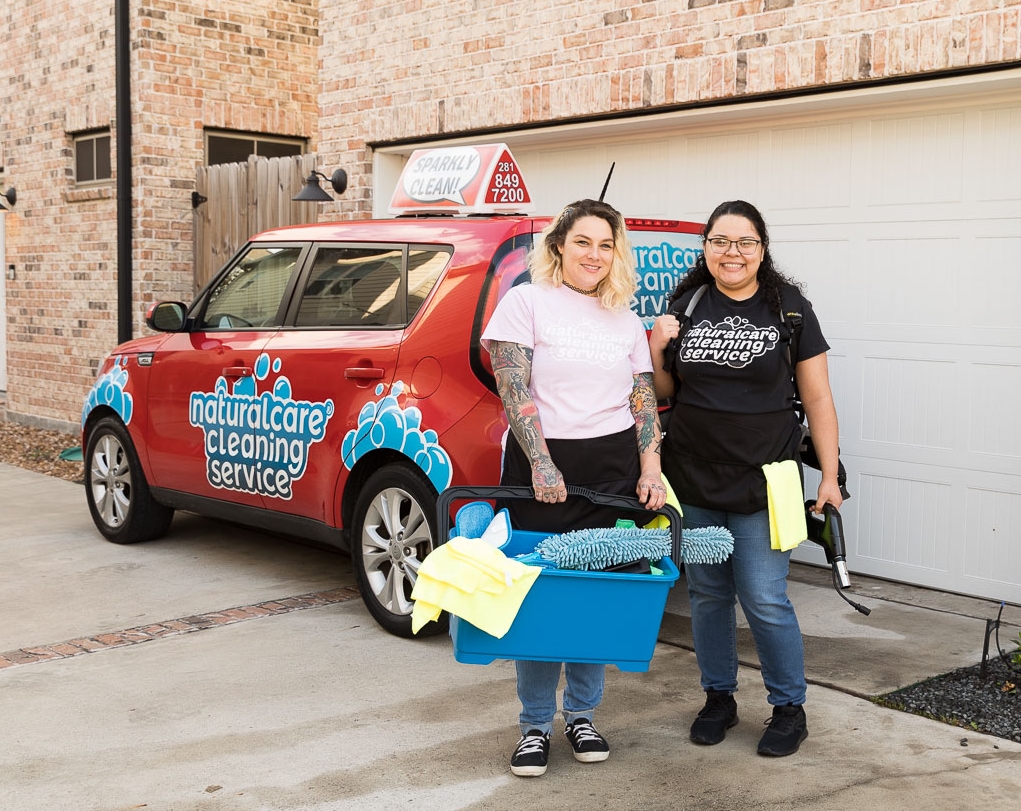 Frequently Asked Questions
What is proper house cleaner etiquette?
+
You don't need to do anything special to show your respect or otherwise prepare for your house cleaners.
Read More
It is, however, advisable to put toys and other scattered items into adequate bins, clear paper materials, and remove dirty dishes from tables. These moves may significantly help cleaners speed up their sessions.
Read Less
How often should a house be cleaned?
+
For most people in Cypress and Katy, the preferred frequency of their maid service appointments is once every week or once every other week.
Read More
That being said, if you have a large family, active pets, or energetic children, or if your residence is located near a busy thoroughfare or a construction site, you may need to book house cleaning services more frequently.
Read Less
What can a cleaner do in 3 hours?
+
Highly trained house cleaners can accomplish a lot in just a few hours.
Read More
Some of the actions that can be finished during this time include wiping down countertops, vacuuming, dusting and vacuuming baseboards, tidying up the kitchen and the bathroom, floor mopping, clothes washing, and cleaning the oven and fridge.
Read Less
Even though it depends on the person, most house cleaners absolutely won't judge you.
Read More
Cleaners are professionals who meet scores of different customers with different personalities. If you don't behave in an ostensibly strange way, you most likely won't be frowned upon.
Read Less
How long does house cleaning usually take?
+
The duration of your residential maid service in Cypress depends on various factors, including the size of your property, the type of appointment you requested (a seasonal deep cleaning naturally takes longer than a standard weekly visit), the current level of tidiness of your place, and more.
Read More
The best way to get a more accurate answer on how long your cleaning service will take, give us a call and discuss your needs with our team directly.
Read Less
What causes a person to keep a messy house?
+
There are many reasons why someone may not be able to keep up with their household chores. For example, elderly individuals or people who suffer from certain health conditions may be physically unable to perform the necessary tasks. For most working Texans, long working hours and lengthy commutes make it difficult for them to find the time and energy they need to thoroughly clean their residences.
Read More
Fortunately, professional house cleaning services in Cypress and other parts of the state offer an easy way to both reclaim one's free time and keep a fresh and sparkling home.
Read Less
Is having a house cleaner worth it?
+
According to recent research, the average American spends nearly an entire day every month on household chores such as cleaning, laundry, and so on. By outsourcing your chores to professional house cleaners in Cypress, you're not just getting a sparkling home: you're also reclaiming nearly 11 days a year that you'd otherwise spend endlessly mopping and scrubbing your home!
Read More
Just think of all of the things you could be doing with that time! You could relax in one of Cypress' parks, or take a relaxing walk by the Cy-Fair High School with your friends and loved ones.
Read Less