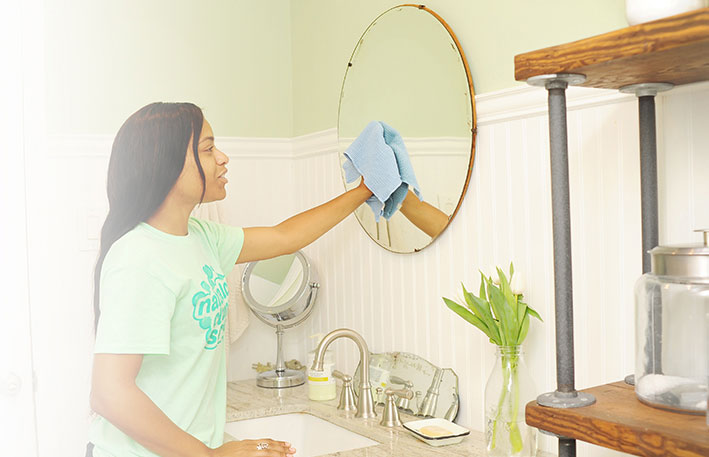 We'll take care of your home before you know it
At Naturalcare Cleaning Service, we take pride in our dedicated team of professionals who are always ready to go above and beyond to make sure your home in Spring Branch and the area is spotless and you are happy and satisfied with the results. We use efficient methods and cutting edge equipment to provide the top-of-the-line house cleaning services you deserve. Whether you need a one-time session or recurring visits, we'll be there for you. Reach out to us and make the most of your free time.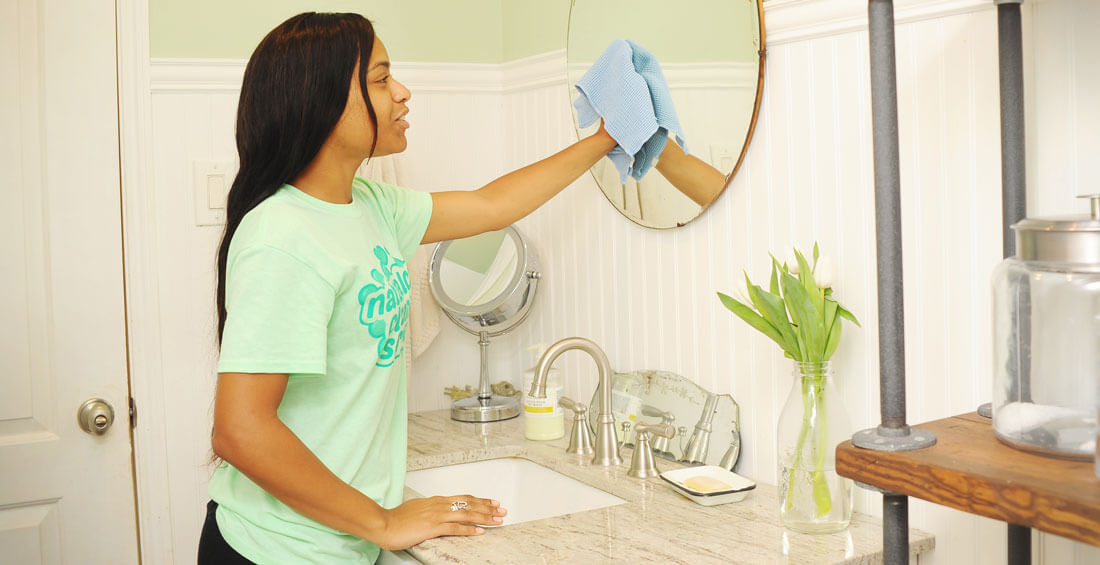 how it works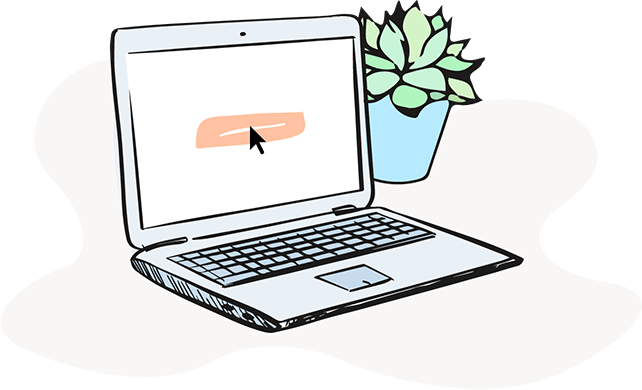 Book Online
Go to our intuitive site and schedule your appointment quickly and easily.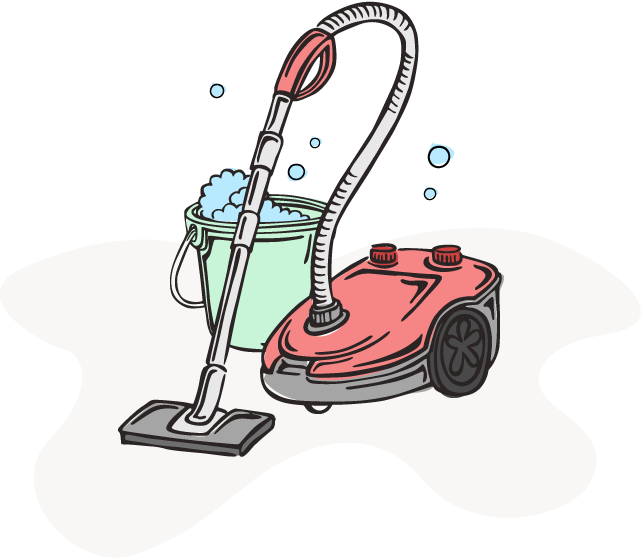 We clean
Our trained technicians will ensure every corner of your home is spick and span.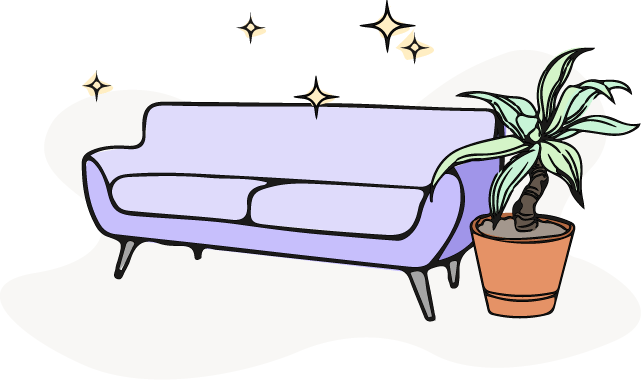 You Relax
Sit back and enjoy your time while our expert house cleaners do the dirty work.
We offer a plethora of house cleaning services
Maid Service
Our dedicated pros will use green supplies and quality tools to perform a thorough clean-up of your home in Spring Beach, and the area. Rest easy knowing they'll go above and beyond for you.
Move-In/Move-Out
We can take the stress out of your move in/out cleaning and make sure your old and new homes are sanitized from top to bottom while you take care of the other tasks related to your relocation.
Deep Cleaning
If your home needs a thorough scrubbing, we're the team for you. We'll rid every corner of your home of dirt, dust, germs, and bacteria, making sure it looks its best and is safe for you and your loved ones.
Apartment Cleaning
Our reliable crew will ensure your apartment is completely hygienic, whether it's a recurring visit or a one-time session. We'll turn your place into a shiny and healthy environment.
Your preferred maid service in Spring Beach
We care about the safety of your home and family and employ only professionals who are completely insured, bonded, and background checked. You can rest easy knowing that your home and your family are safe with our team. We offer a satisfaction guarantee for all our services, so in case you're not happy with our results, we'll gladly come back and reclean the area completely free of charge.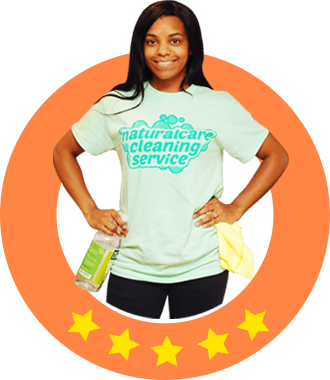 Discover a higher standard of cleaning service
Frequently Asked Questions
What is included in a house cleaning service?
+
Read More
Regular house cleaning services in Spring Branch typically include dusting, vacuuming, mopping, window wiping, bathroom and kitchen surface wiping, taking out trash, and disinfecting sinks, toilets, and bathtubs. Contact us for more information about add-ons.
Read Less
How should I prepare for maid services?
+
Read More
Although the professionals will take care of all of the necessary housekeeping  tasks, there are a couple of things you should do before they arrive. These include removing clutter, putting away dirty dishes, securing fragile items, and putting your pets away if they don't feel comfortable around new people.
Read Less
Do you tip a house cleaner?
+
Read More
Tips are always welcome, but never required. For example, if you have someone tend to your home in Spring Branch on a regular basis, you don't need to tip every time, but you can give a bonus at the end of the year or a couple of times a year.
Read Less
How much does it typically cost to clean a house?
+
Read More
The cost of having a professional maid service take care of your home depends on many factors such as the type of service, the size of your home, and the condition of it. Contact us if you'd like to get a free estimate.
Read Less
Who provides comprehensive house cleaning services in Spring Branch, TX & beyond?
+
Read More
Read Less